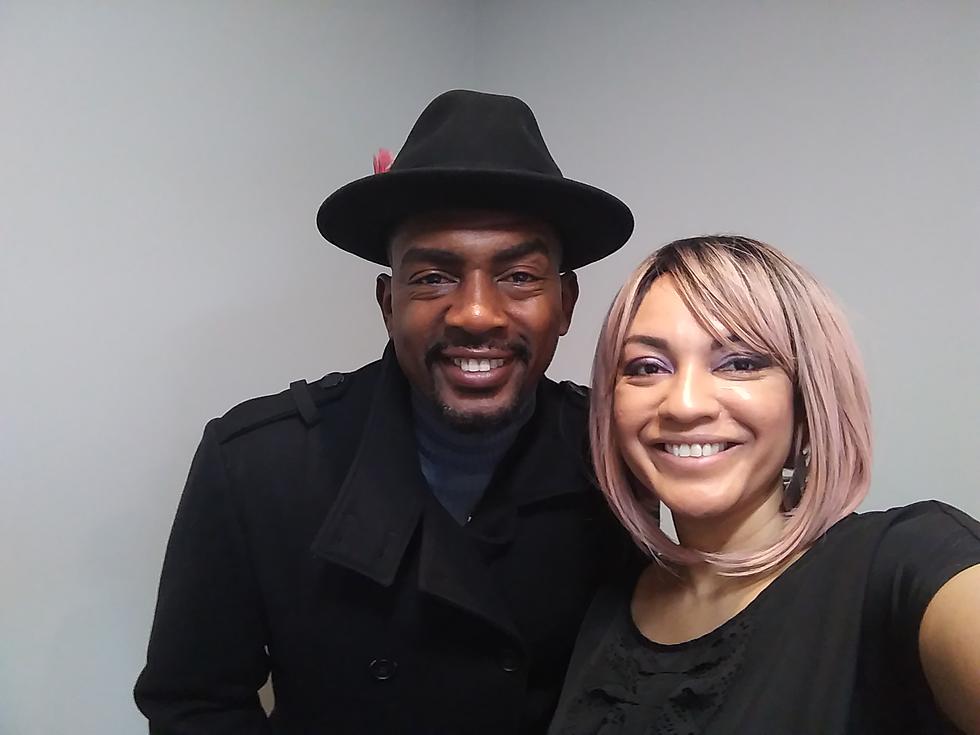 Interview: Bill Bellamy talks Black Panther, White House and More with Yasmin Young
By Yasmin Young
The legendary comedian, actor and host Bill Bellamy, who is in town at Helium Comedy Club today, tomorrow and Sunday, stopped by the 2 to 6 Takeover to talk about his new movie, Black Panther, the White House and more with Yasmin Young! Check out the full interview!
Bill has 5 shows at Helium Comedy Club, located at 30 Mississippi Street, this weekend:
Dinner before the show? Make a reservation at Elements by calling 716.853.1211!
Fri, Mar 16, 2018
7:30 PM 10:00 PM
Sat, Mar 17, 2018
7:30 PM 10:00 PM
This show is 18+. Please note, there is a 2 item minimum in the showroom. Tickets will be available for pick up at the box office prior to the show (they are generally available 1.5-2 hrs prior to showtime.)
Here are some other articles you might enjoy!
Listen to Yasmin Young weekdays from 2 - 6 pm inside the "2 To 6 Takeover" on The People's Station 93.7 WBLK!!