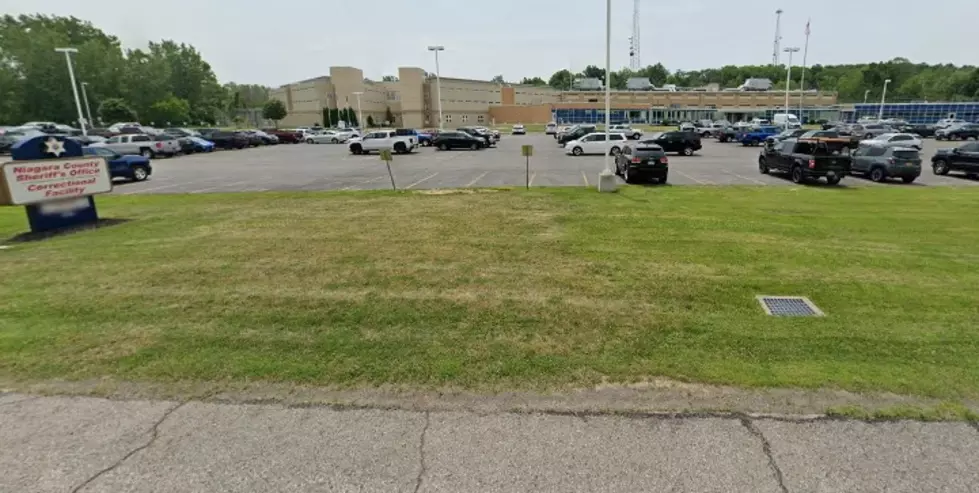 Inmate Takes Own Life At Niagara County Jail, Sheriff Investigating
Google Maps
Deputies at the Niaraga County Jail found an incarcerated individual who allegedly attempted to commit suicide. On Friday, December 23, 2022, at approximately 7:33 pm. According to the Niagara County Sheriff's Office's Facebook page, EMS crews from Cambria Fire Company and Mercy Ambulance responded to the jail facility for an unresponsive incarcerated individual who tried to take their own life. Corrections officers and medical staff performed life-saving measures on the person. They were transported to Eastern Niagara Hospital and then later taken to Erie County Medical Center for treatment.
On Friday, December 30, the inmate died from their injuries. The New York State Attorney General's Office of Special Investigation is looking into the investigation as required. The identity of the individual and cause of death is not being released at this time.
Suicide Attempt Stopped By Deputies At Erie County Holding Center
Deputies at the Erie County Holding Center stopped an inmate from committing suicide. Erie County Sheriff John C. Garcia reported that deputies prevented a suicide on Wednesday, December 7, 2022. Around 20 minutes before 9 am deputies were making their rounds when they spotted the man allegedly trying to take his own life. He had a sheet wrapped around his neck and tied to the cell bars. The incarcerated individual initially resisted, but deputies were eventually able to cut the sheet from the man's neck. He was taken to the hospital where he was discharged and returned to the holding center.
7 Jails In New York State That Have The Most People Locked Up
These 10 New York State Prisons Had The Most Assaults On Staff