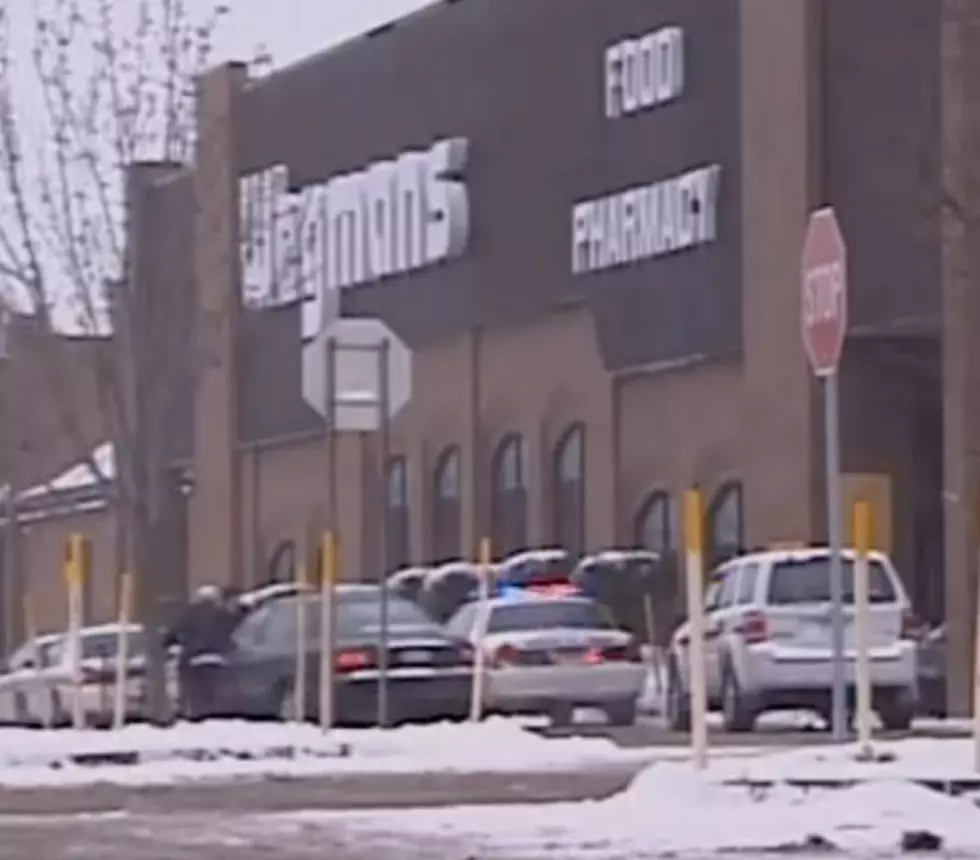 Husband Who Stabbed Wife At Wegmans Sentenced
Youtube
A month before I moved to Buffalo, in February 2012, something unimaginable happened at the Wegmans on Amherst Street. A man met his wife in the doorway of the grocery store to pick up his son for visitation and ended up stabbing her in the head! A year and a half later, he is facing punishment. 
Eritrea refugee Awet Gebreyesus plead guilty to attempted murder in March, and Tuesday morning, he learned his fate for trying to kill his children's mother.
Prosecutors say he stabbed his wife, Luam Abraha, in the head and upper body as they were exchanging custody of their son. She survived, despite a severe brain injury.
He was sentenced to 18 years in prison and will be deported back to his native country following his prison term.
So now that little boy will grow up fatherless and with a mother that may suffer mental illness the rest of her life. SMDH!