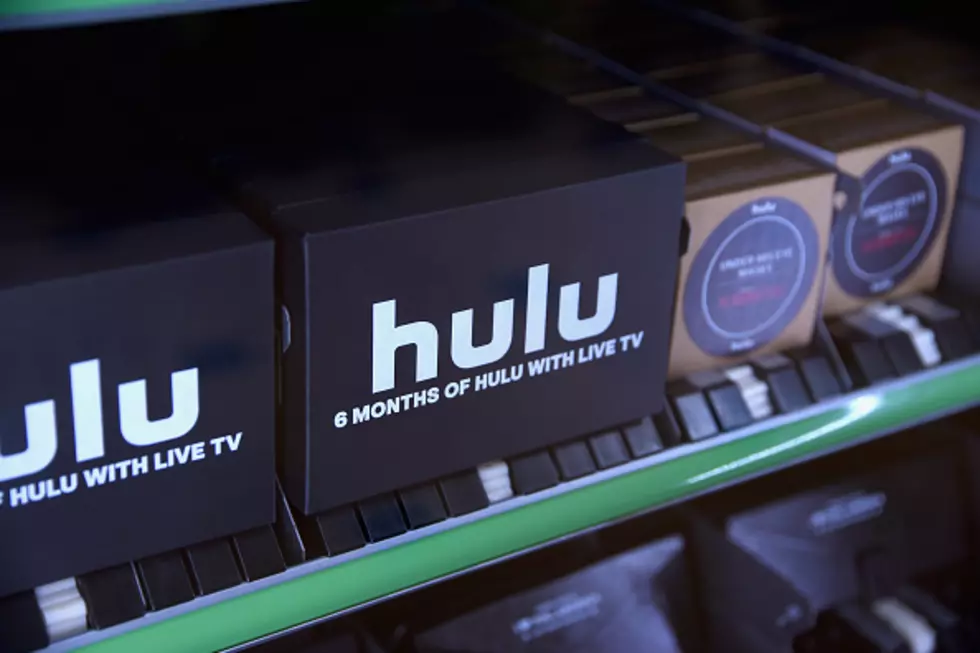 Hulu Drops Price Of Its Basic Plan
Getty Images for Hulu
Hulu has dropped the price of its cheapest package by $2 — just a week after competitor Netflix raised prices for its services.
Hulu's basic plan, which includes ads, will cost $6 per month starting February 26, the company announced Wednesday.
The streamer also said that it will raise the price of its Live TV plan to $45 per month, a $5 increase. The price of its on-demand plan without ads will remain the same at $12.
Wednesday's news comes in the wake of Netflix's decision to raise pricesin the United States. All three of that company's plans will increase in price by $1-$2, which means the most basic version of Netflix will cost $9. Unlike Hulu, Netflix does not have ads on any of its plans, nor does it offer a service with live TV.