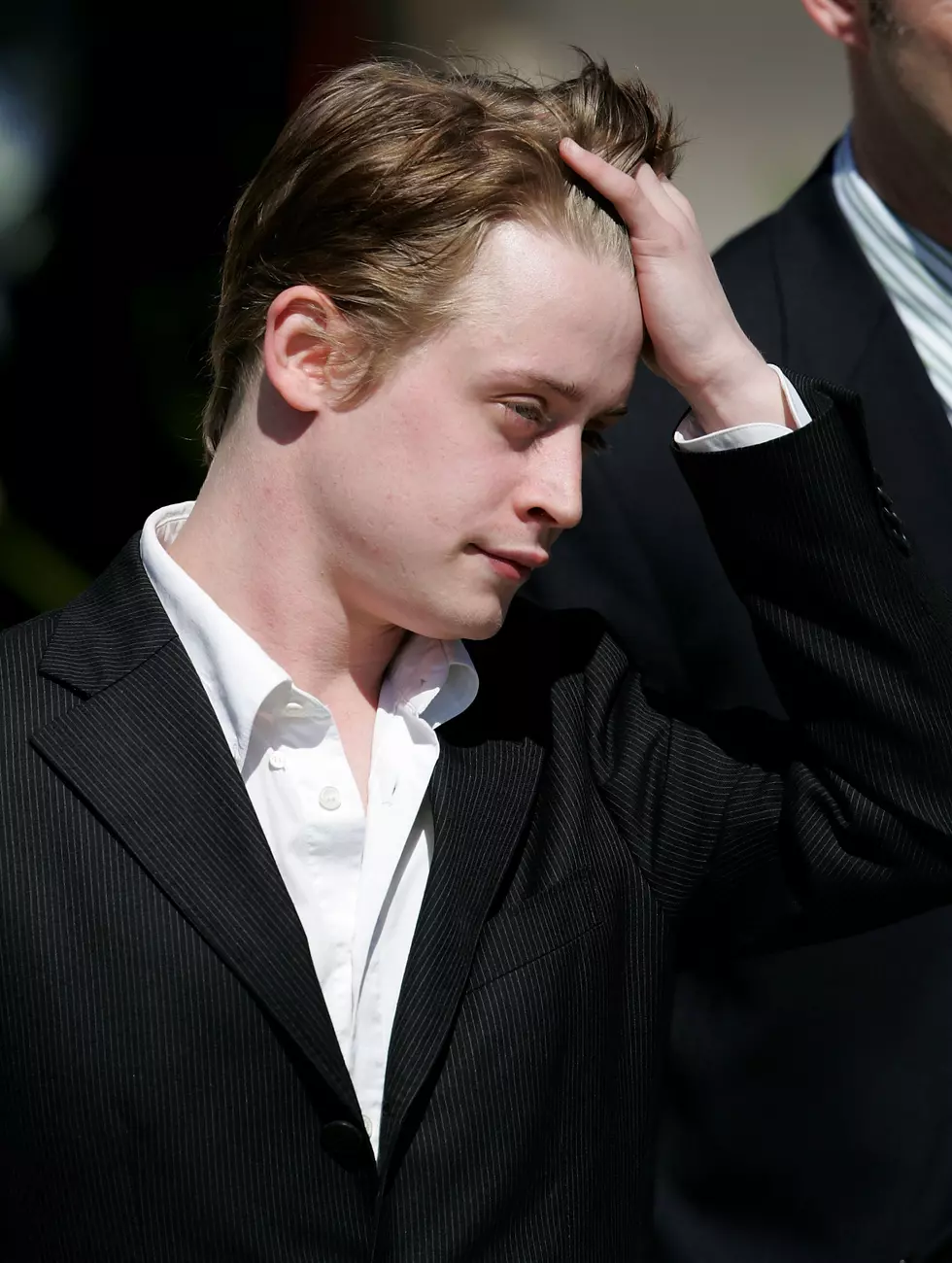 Home Alone Remake In The Works
Getty Images
Merry Christmas, ya filthy animals! A Disney remake of "Home Alone" is on its way.
Disney CEO Bob Iger said the company would be "reimagining" the 1990s Christmas classic film for its long-awaited streaming service, along with "Night at the Museum," "Cheaper by the Dozen" and "Diary of a Wimpy Kid."
In April, the company unveiled its Disney+ streaming service, which will launch in November.
The service will be the exclusive home of Marvel, "Star Wars," Disney Animation and Pixar and will cost $6.99 a month which is about half the price of a standard Netflix subscription. (Keep that in mind)
Macaulay Culkin reacts to 'Home Alone' remake news like a filthy animal.