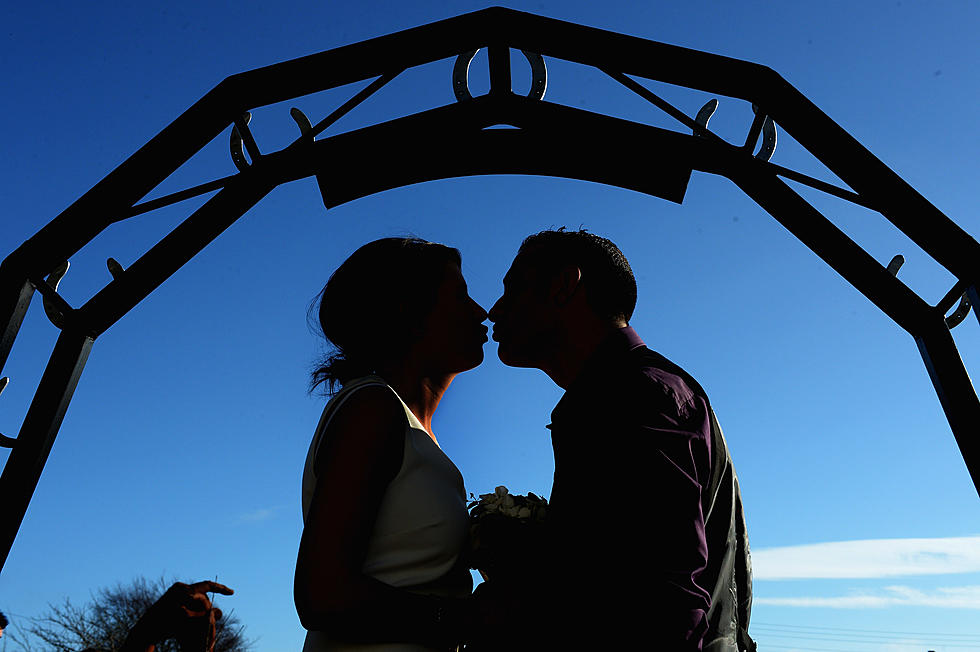 Here's Why Buffalo is Not a Good Place to Get Married
Getty Images
Sadly, Buffalo is not the best place to tie the knot.
Enter your number to get our free mobile app
WalletHub.com has compiled a list of the best and worst places to get married. There are 182 cities on the list and Buffalo is towards the bottom! Within each city, they looked at 27 key indicators of "wedding-friendliness," which include factors like average wedding cost, hotel availability, flower shops, bridal shops and more. According to WalletHub, the average couple spends $38,000 to get married.
On the list of 182 cities, Buffalo ranked #114, which is definitely closer to the bottom rather than the top. But, if you're down for a destination wedding, Orlando and Las Vegas top the list.
Buffalo was #181 on the list for wedding weather, finishing ahead of only Juneau, Alaska, for worst weather.  Even Rochester was better than us (although not much), landing at #180.
You can see the full list below.
"At WalletHub, we understand the logistical and financial stresses of that typically long march to "I do." So in order to assist with the planning process, we compared more than 180 U.S. cities to find the cheapest and most convenient wedding destinations that also promise a memorable day." ~ WalletHub
Here are some other articles you might enjoy!