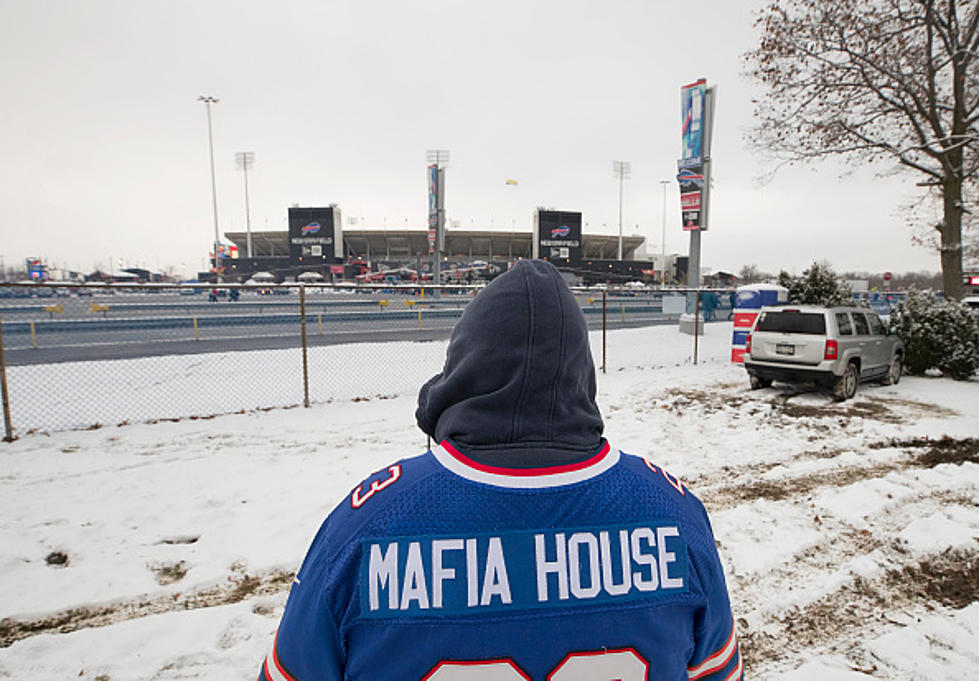 Here's What Cuomo Said About Bills Mafia Being in Stadium for Playoff Games
Getty Images
The Bills are the new AFC East Champions.
It feels so good. The Bills are good again, we know they are good again, they know it, but it's the energy that feels so refreshing. The past 3 seasons seem like we have been building up to this moment and, as the Bills player's t-shirts say, 'WON NOT DONE".
It's going to be hard to see absolutely NOONE inside Bills Stadium for a playoff game, now that we know we will have home-field advantage for at least one game. We HAVE to get people in there. We have to keep safe, too. But, it can be done.
What needs to happen to get people actually inside the stadium for a Bills home playoff game in January?
New York State Commissioner of Health Dr. Howard Zucker thinks that the issue is not exactly putting people in the stadium, but it is the tailgating instead is more of a bigger issue: "The big issue here is the tailgate party, prior to the game. And that's more of a challenge than even trying to get fans into a stadium appropriately. We have looked at other stadiums that are similar size and capacity."
According to WIVB, Cuomo said during his press conference that "the factors informing Dr. Zucker's decision hinge on how Western New York is faring with "the infection rate, the hospitalization rate, etc."
Other stadiums have figured it out, which should provide some hope to Bills Mafia fans as we head into 2021.
Enter your number to get our free mobile app
KEEP READING: See notable new words that were coined the year you were born