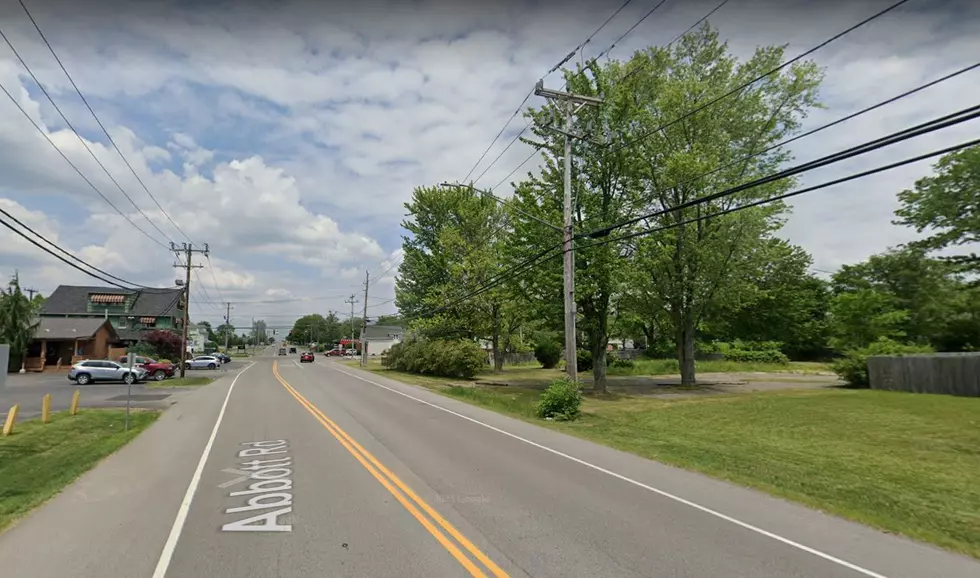 Get Ready For a Few Days of Heavy Traffic in The Southtowns
Credit: Google Maps
We have less than six weeks remaining in summer, officially. For many of us, summer ends after Labor Day Weekend.
There is still plenty of time to enjoy summer activities and events across Western New York and look no further than the next week.
If you plan on driving in the towns of both Orchard Park and Hamburg, be prepared to endure through a whole lot of traffic from Wednesday through Saturday.
The reason is because of the sheer number of major events taking place in Orchard Park and Hamburg over the next four days.
It starts on Wednesday with the Def Leppard concert and festival taking place at Highmark Stadium on Wednesday. The show includes Def Leppard, Motley Crue, Poison and Joan Jett & The Blackhearts, with road closures beginning at 1 pm with Abbott Road.
The show starts at 4:30 pm, so you can expect traffic the entire afternoon and evening.
The following night will feature Metallica performing live at Highmark Stadium to a ton of fans as well. Back-to-back high-profile concerts at Highmark Stadium.
Then there's the Bills first preseason game, which will happen this Saturday at 4 pm against the Indianapolis Colts at 4 pm.
The Erie County Fair will also be going on for all of these events, starting tomorrow, so you can expect a ton of traffic for that region of Western New York.
If you don't plan on going to those events and normally drive through that area, it's best to find an alternate route until next week.
August in the southtowns is about to get very busy.
18 Most Overrated Things in Buffalo, New York
18 things people in Buffalo and Western New York (and probably from beyond) believe are overrated in the City of Good Neighbors.
22 Drive-In Theaters Left In New York State
Whether you're looking for a hit of nostalgia or a unique night out - here are the 22 remaining drive-in movie theatres for your outdoor movie-viewing pleasure here in New York State.
LOOK: Here is the richest town in each state
Just saying the names of these towns immediately conjures up images of grand mansions, luxury cars, and ritzy restaurants. Read on to see which town in your home state took the title of the richest location and which place had the highest median income in the country. Who knows—your hometown might even be on this list.