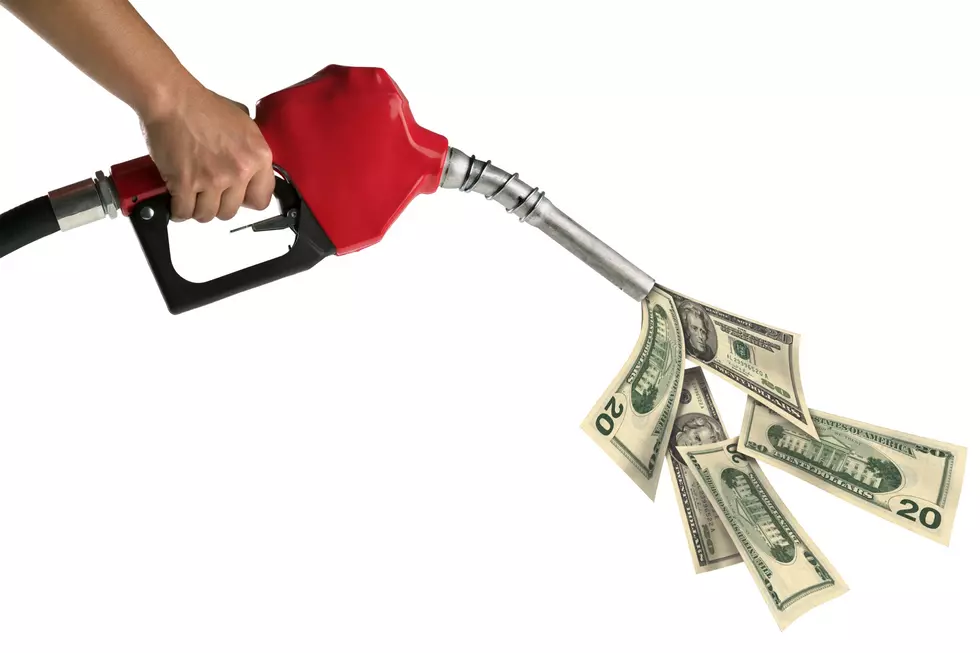 Buffalo Gas Prices Expected To Go Up More Due To Extreme Cold
Thinkstock Images
It's about to get a little more expensive here in Western New York and across the country to drive as gas prices are expected to go up.
Everyone has their theories about why gas prices fluctuate so much from time to time.  But industry professionals who follow these things seem to believe this latest increase is due to the cold weather that we are seeing across the country.
We are dealing with extreme winter weather, not just here in Western New York, but throughout the whole country.  In some places that means winter storms with snow where they normally wouldn't get it.  In other areas, it's extremely cold.
In Texas, they are seeing sub-zero temperatures - something that most of the residents of that state aren't used to seeing.  It's caused havoc and left millions without power and heat.
Now they're saying that these storms are going to affect the gas prices too.  According to GasBuddy, a website that tracks trends and prices of gas, the extreme cold has impacted at least a dozen refineries with nearly 20 percent of the total capacity currently offline.
Because of this, we are about to see the highest prices we've seen since 2019, according to WGRZ.  They're expecting prices to jump 10-20 cents per gallon from its current price of $2.54 per gallon over the next two weeks.
"The quicker the affected refineries are able to come back online, the better, and perhaps less painful for motorists than if they remain out of service for even longer. Oil prices have continued to rally as global oil demand recovers from the worst of the COVID-19 pandemic, and now the extreme cold weather shutting refineries down, us motorists just can't seem to catch a break. We probably won't see much, if any relief, anytime soon." - Patrick De Haan, head of petroleum analysis at GasBuddy
It wouldn't be out of the ordinary to see prices go up again as we get closer to Memorial Day too.  According to WGRZ, it's because that's when refineries switch over to summer fuels.
KEEP READING: See the richest person in every state