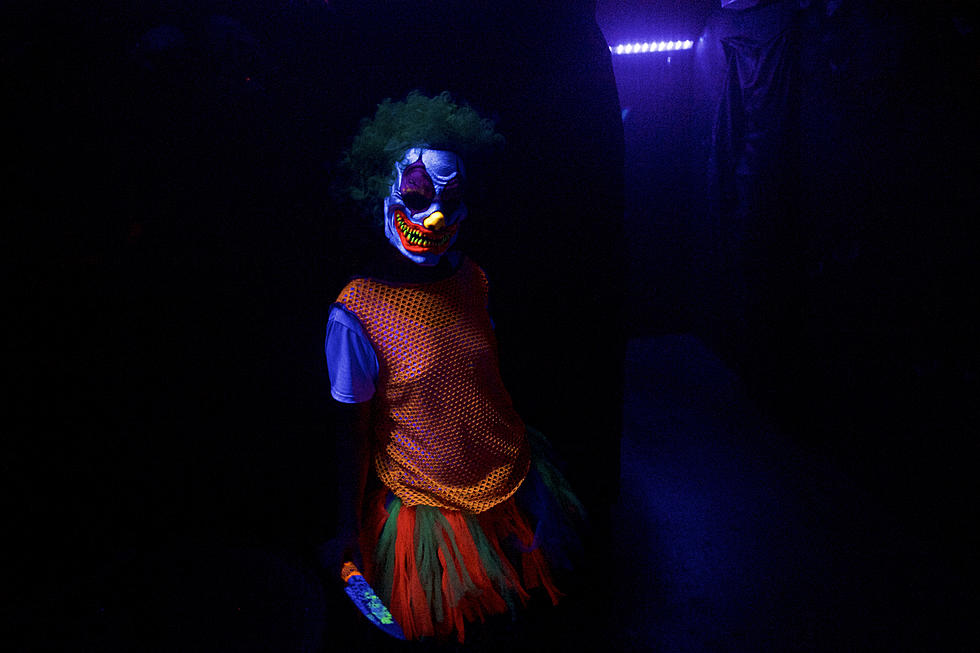 FrightFind Names Two WNY Haunted Houses To Their Top List
Mark Makela
Fright Find searches out the best haunted houses in the entire country.  Two of WNY's very own made the list.
Fright Find looked at every possible attraction that might scare you to add to their list and it included everything from Corn Mazes filled with Clowns to Zombie Hunts filled with, err, zombies, America's haunts have you covered.  Their goal is to connect fans with all things scary. FrightFind's database of horror provides access to haunted houses, Halloween festivals, real haunted places, movie releases, horror news and more.
They've listed the best in New York and both Frightworld and House of Horrors/Haunted Catacombs made the list.
Frightworld - "This is a busy haunt. Show up early. It may take over 2 hours to get through all they have to offer. If you can handle it."

House of Horrors/Haunted Catacombs - 9 attractions at 1 location, including 3 escape rooms. Need some technology in your haunt? Try the Last Ride: Motion Simulated Ride To The Grave.
Want to visit them both in one night?  Win your way onto our Haunted Party Bus and join us on October 30th.  Not only will we visit the haunted houses, we will stop for a "bite" to eat at Jim's Steakout!  Hope to scare you there!