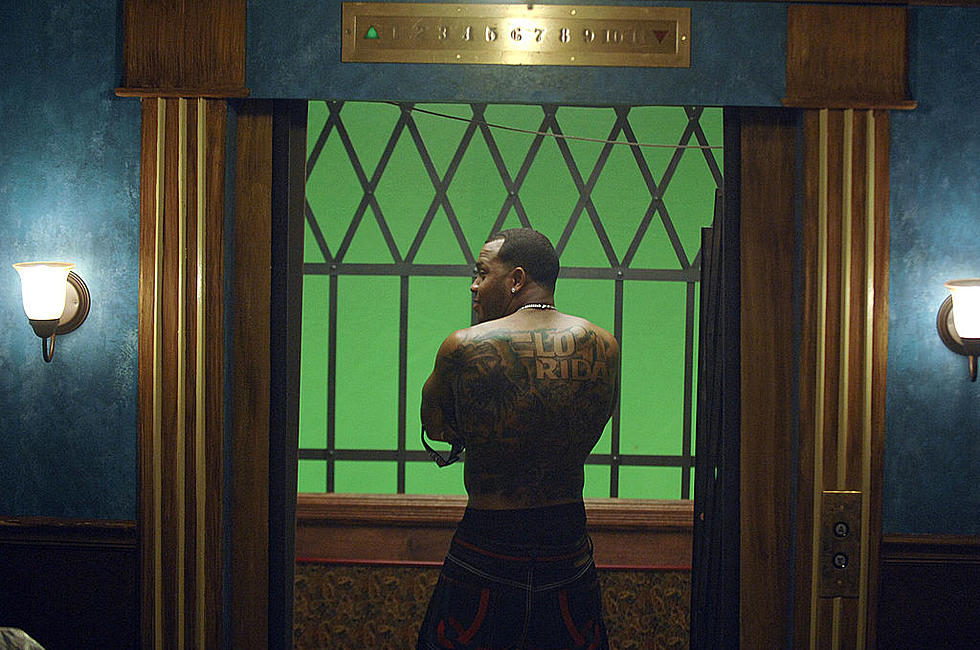 Get Ready To See Flo Rida Live In Buffalo
Josh Ritchie
If you are looking to have some fun this summer, then make sure you get your Apple Bottom Jeans & Boots With The Furr ready because Flo Rida is heading to Western New York this summer to put on a concert.
With more than 80 million records sold in his career, the Miami-based Grammy-nominated rapper is performing live at the Erie County Fair in Hamburg, New York, on Friday, August 11, 2023.
Tramar Lacel Dillard, better known as Flo Rida, was born in Miami Gardens in the 1970s and was the brother-in-law of a member of the infamous Miami rap group 2 Live Crew. After being exposed to music at a young age, Flo Rida started rapping as a teenager and was able to perform with several Florida-based rappers like Rick Ross, Tick Daddy, Trina, T-Pain, and more.
Flo Rida rose to international stardom when his single Low reached number 1 on the charts for 10 consecutive weeks. He went on to have several more international hit singles over his career spawning several club anthems like Club Can't Handle Me, Good Feeling, Wild Ones and G.D.F.R.
Fans in Buffalo and Western New York are going to be in for a high-energy show full of great music.
When Do Tickets To The Flo Rida Concert Go On Sale
Tickets for the concert will become available for sale on June 9, 2023, on the Erie County Fair website beginning at 9 am. If you buy your tickets at least 1 day before the show then you also get free admission to the 2023 Erie County Fair.
If you don't want to wait until June 9th, you can get access to advance tickets if you become a member of the Erie County Agricultural Society.
2023 Erie County Fair
The 2023 Erie County Fair will run from August 9, 2023, to August 20, 2023, and this year will mark its 183rd in existence.
Founded by the Erie County Agricultural Society, a self-sustaining not-for-profit membership corporation, The Fair was created in the year 1820 to preserve and enhance, by educational endeavors, the agricultural and historical legacy of New York State. The Erie County Fairgrounds, which is located in Hamburg, NY, has more than 275 acres of land with more than 110 permanent buildings.
Top 50 Summer Restaurants in Buffalo and Western New York
Check out some of the best spots for food and drinks this spring and summer across Western New York!
OLG Stage at Fallsview Casino 2023 Concerts
The brand new concert venue in Niagara Falls has several big-name acts coming through in 2023