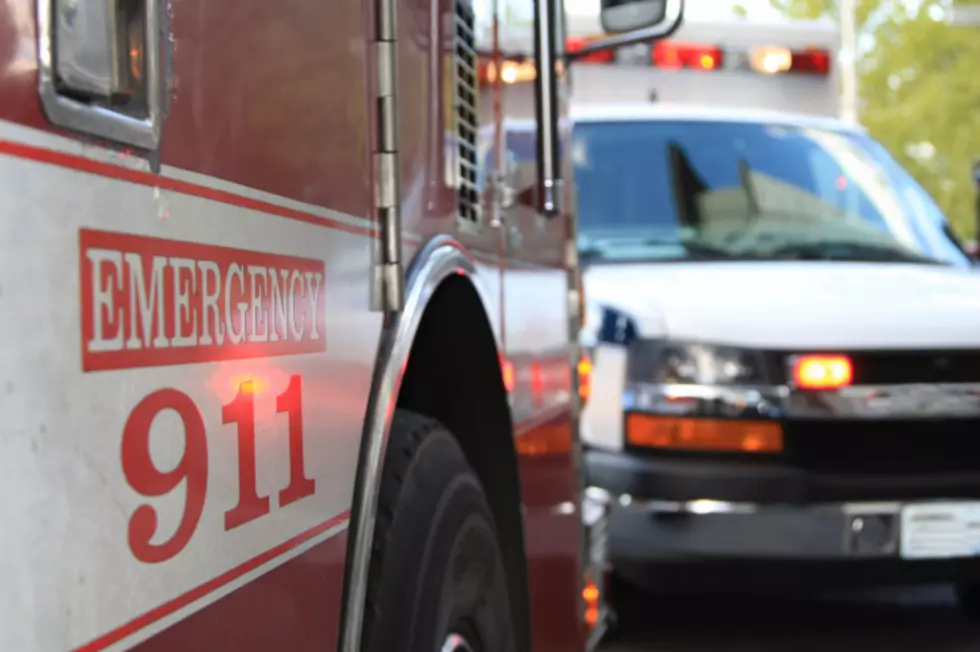 Teacher Was Hospitalized After Students Fight At Buffalo High School
TS Media Center
A female teacher was sent to the hospital after breaking up a fight between students. According to news reports, there have been multiple fights this week between students. Between Monday and Tuesday, there were four fights at McKinley High School in Buffalo. The cause, if any, of the fights has not been made public. The teacher has since been released. The students involved in the fights may be charged, although the charges they could receive are unclear.
Buffalo Public Schools released a statement regarding the incidents,
The District does not tolerate altercations or other acts of disruption among our students. Such incidents will be thoroughly investigated. The responsible parties will be subject to the consequences outlined in our District Code of Conduct.
8 New York Counties Have Most Violent Young Criminals
New York State has seven crime indexes (violent crimes and property crimes) - murder, rape, robbery, motor vehicle theft, burglary, aggravated assault, and larceny. As much as we'd like to think that young people rarely commit violent crimes, the truth is, they do. In NYS, outside of New York City, which doesn't report its juvenile crime statistics to the Division of Criminal Justice Services, there were 8,804 violent crimes perpetrated by youth offenders in 2020. The totals do not include crimes such as arson, possession of dangerous weapons, or simple assault. The data does include incidents that were reported, but where no charges were filed,
This data is not limited to court or formal arrest actions. Data includes both formal arrests and police contacts with juveniles where there is probable cause that an offense was committed but no formal charges were filed.
Youth offenders in New York are under the age of 18.
Here are the 8 counties and cities with the most violent crimes committed by youth:
8. Broome County/Binghamton - 103 Violent Crimes Total
7. Suffolk County/Brookhaven - 137 Violent Crimes Total
6. Albany County/ Albany- 165 Violent Crimes Total
5. Westchester County/Yonkers - 178 Violent Crimes Total
4. Monroe County/Rochester - 222 Violent Crimes Total
3. Nassau County/Hempstead - 275 Violent Crimes Total
2. Erie County/Buffalo - 341 Violent Crimes Total
1. Onondaga County/Syracuse - 440 Violent Crimes Total
Old Buffalo Stores You Shopped At But Your Kids Have Never Heard Of
Take a trip down memory lane with some of these old stores!
This Is The Poorest County In New York State