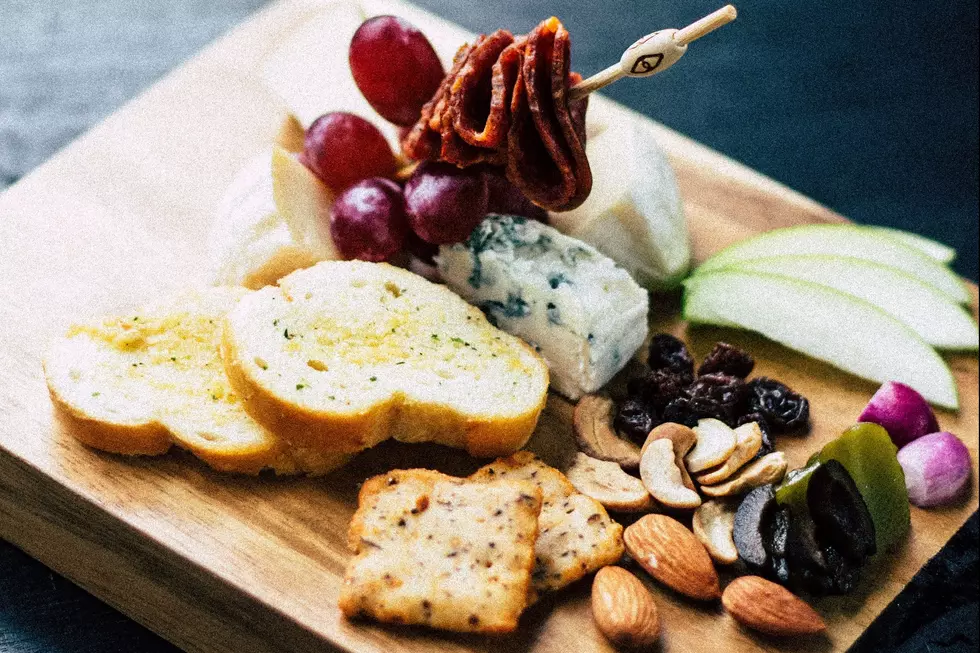 FeedMore WNY's 'Sweet Expectations' Food And Fun Event Has A New Date
Photo by Mgg Vitchakorn on Unsplash
In light of the Jefferson Avenue Shooting, the event has been rescheduled for June.
In respect for our community and in order to focus efforts on providing assistance to those affected by Saturday's mass shooting at the Tops Friendly Market on Jefferson Avenue, FeedMore WNY has made the difficult decision to postpone Sweet Expectations.
The organization's signature event was originally scheduled for Wednesday, May 18. It will now take place on Tuesday, June 14, 5:30-8:30 pm at Seneca One.
You can help end hunger here in Western New York while having a great time. At the Sweet Expectations event, you'll enjoy food and drink tastings, an auction, event raffles, and more.
Sweet Expectations will help FeedMore WNY provide nutritious meals to foodinsecure community members.
The event will feature catering and an oyster bar by Fresh Catch Poke Co., as well bites from local restaurants and vendors. A three-hour wine and beer open bar with sips to sample will take place also.
Chef Stephen Forman of Thyme-N-Honey will provide live cooking demonstrations during the event while guests mingle and participate in the virtual auction and raffles. In addition to the in-person event, Sweet Expectations has virtual options for those who want to participate in the virtual auction and raffles from the comfort of their own homes, including the Sweets To Go dessert box filled with locally made assorted treats and a bottle of bubbly.

 
You can buy your tickets for the 'Sweet Expectations' event online here.
FeedMore WNY is working diligently in the Masten and Ellicott Districts with the Resource Council of WNY, County of Erie, City of Buffalo, and the Johnnie B. Wiley Pavilion to provide food donations to people affected by the mass shooting at Tops Friendly Markets on Jefferson Avenue.
Anyone in need, who cannot make it to another grocery store, is elderly, has had their income affected by the shooting or anyone else in need can pick up food at:
Resource Council of WNY, 347 E. Ferry St., Buffalo, NY 14208
Tuesday, May 17 through Friday, May 27 from 9 a.m. to 9 p.m.
Johnnie B. Wiley Pavilion, 1100 Jefferson Ave., Buffalo, NY 14208
Tuesday, May 17 from 9 a.m. to 9 p.m.
Wednesday, May 18 through Friday, May 27 from 1 p.m. to 9 p.m.
10 Counties in New York With the Highest Poverty Rates
Here's How Much More You Can Expect To Pay For Food In New York
Can Your Job Discriminate Against You For Using Marijuana In New York State?
Here's How Much More You Can Expect To Pay For Food In New York