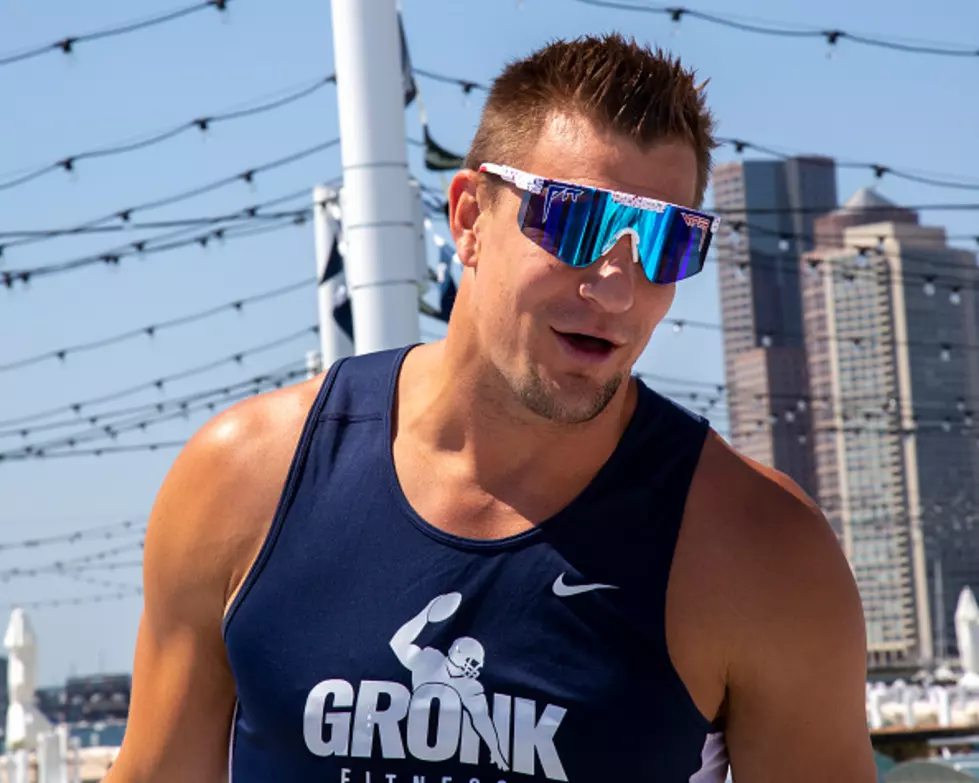 9 Famous Classmates From Western New York
Getty Images
It is a brand new month and we are ready for everything fall! As we welcome September, there are some great things to look forward to. But the best part, for most families, is a regular routine.
If you have kids in school, the end of summer is bitter sweet. Yes, the end of summer signals the end of the festivals, concerts and late nights. But that also means a weekday routine that, hopefully, gets the kids in bed early. It also means the cooler air and football season!
Perhaps when you were a kid, you went to school with some people who were destined for greatness. There were always those students who stood out for whatever talent that they had. Some were scholars and others were world class athletes or theater stars even in their high school days. Turns out, here in Western New York, we have had some big time stars walk through the halls of the area high schools.
Famous Classmates From Western New York
My father taught high school at West Seneca East High School and was always proud of the fact that Goo Goo Dolls star, Robby Takac, was once a student of his. Dad would literally mention that fact whenever a Goo Goo Dolls song was one the radio. This list is impressive but is just a snapshot of the amazing talent that Buffalo has produced. Many who responded to our Facebook survey mentioned "themselves" as the most famous. If you get to know them, perhaps there is something that makes them small town famous.
Top 10 Most Underrated Buffalo Sabres of All-Time
6 Best Trades in Buffalo Sabres History
Taking a look at the absolute best trades in Buffalo Sabres history.