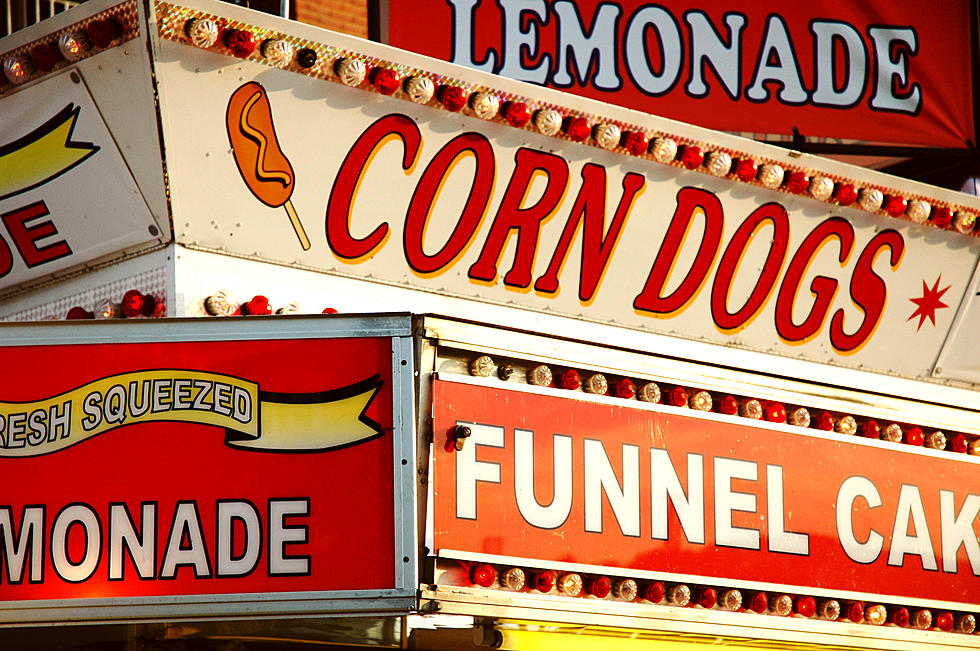 Fair Food Festival Happening In Hamburg This Weekend
TS Media Center
The Erie County Fair was supposed to be taking place right now but was canceled due to the COVID-19 pandemic.
Enter your number to get our free mobile app
That doesn't mean you can't get some awesome fair food this weekend, however, as an event that's meant to fill some of that void is taking place this weekend in Hamburg (where the Erie County Fair is held).
According to WGRZ, the Hamburg Village Business Advisory Council is sponsoring "The Fair Food and Fun in the Village" this Saturday.
The event will take place from 12 pm to 6 pm this Saturday in the village of Hamburg, along Buffalo and Main Streets with the information on the festival set up in the center of the village.
Fair food vendors will be set up from various restaurants located in Hamburg.
You can bet stuff such as funnel cakes, frozen bananas and sausages will be available, which sounds delicious just things about.
Since we're still in the midst of a pandemic, masks, and social distancing will be practiced.
It's a shame that the Erie County Fair was canceled this year, but I love the community trying to fill the void this summer, not just in Hamburg, but around Western New York.
The Top 15 Pizza Places in Buffalo
9 Ice Cream Places in Western New York That Needs More Recognition