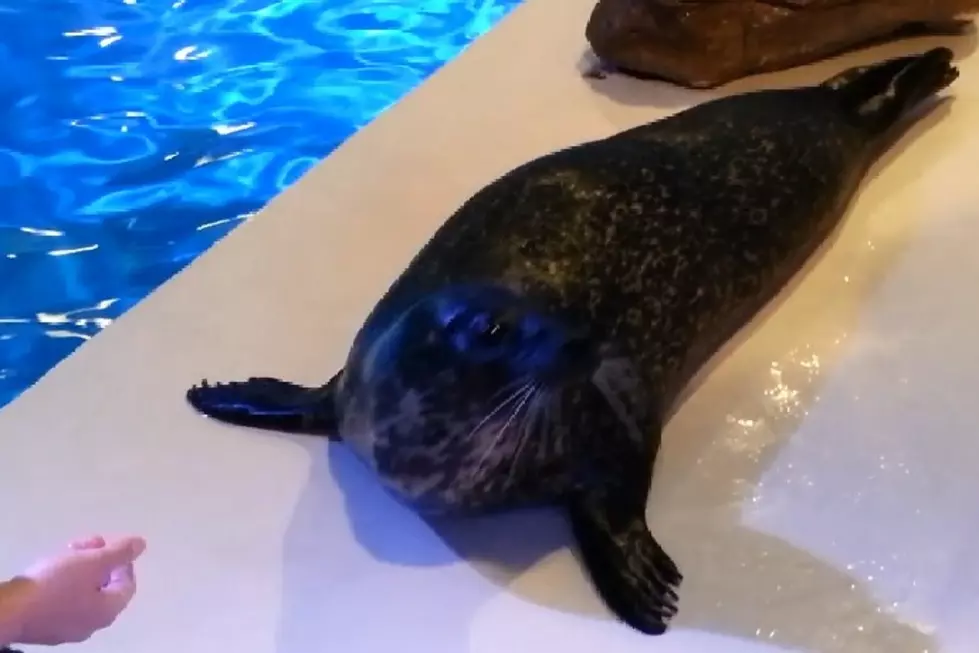 Help WNY Seals, Penguins and Sea Mammals at a Party With a Purpose [Video]
By Yasmin Young
Today, you can help the seals, sea lions, penguins and other sea creatures here in WNY by partying at the Aquarium of Niagara! Watch as Yasmin Young take you behind the scenes of the Aquarium and gets the scoop on the party!
Aquarium Of Niagara
The 'Seasoning' Party
Thursday, May 12, 6-9 PM
Tickets: $40 (Use Discount Code 'Gary Siddall')
Here are some other articles you might enjoy!
Listen to Yasmin Young weekdays from 2 - 6 pm inside the "2 To 6 Takeover" on The People's Station 93.7 WBLK!!