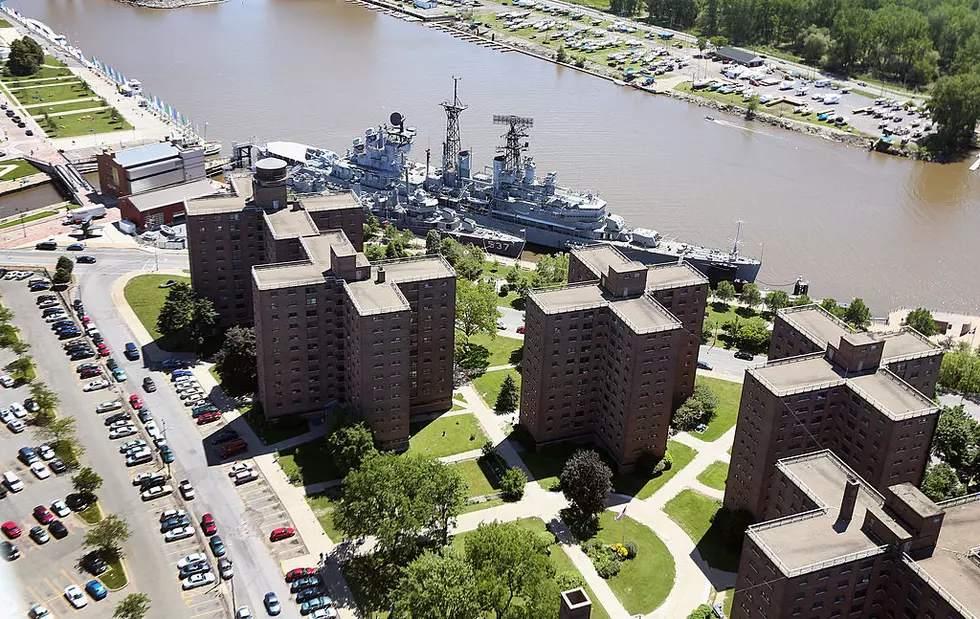 Erie County's 'Yellow Zone' Could Be Upgraded Or Expanded Today
Getty Images
It is time to get back to the basics as it relates to the fundamental things we have to do here in Western New York to prevent the spread. I know you're just flat out tired of hearing about it and may have COVID 19 fatigue, but if we don't go back to following the basic safety guidelines, I think this city will get shut down again.
Enter your number to get our free mobile app
In a recent unscheduled briefing, Erie County Executive Mark Poloncarz said he expected an announcement to be made on Wednesday about the county's "Yellow Zone" because of the rise in cases here in the New York region, it is very possible that this could be upgraded to an "Orange Zone".
The Conversations that I've had with the governor's office indicate that an announcement will be made Wednesday on a determination on what portions of yellow zones will enter orange, or for that matter red.
said, Mark Poloncarz according to WIVB.
As hard as this may seem, the answer is pretty simple in my opinion It is going to be up to the community to do their part. In case your not aware, if Erie County goes into the "Orange Zone" that means that some non-essential businesses would have to close and schools would have to go to full remote learning. The "Red Zone" means all non-essential businesses will have to shut down.
READ MORE: 10 free apps to help you get fit in our new normal