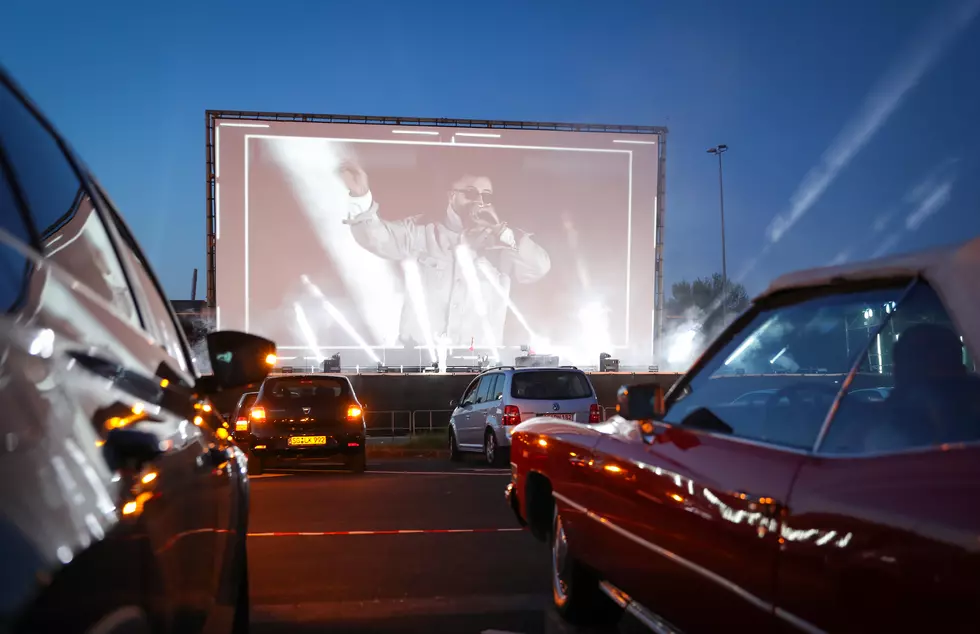 Drive-In Movie Line-Up Extended at Artpark
Getty Images
Movie Theaters are yet to open and will be the last 'type'  of business allowed to open in NYS as everything else has been allowed to re-open including shopping malls.
Artpark announced their Drive-In Movie Series back in June and have now extended the movies through July.  The movies are scheduled for every Tuesday and Thursday night according to a WGRZ News report with admission at $25 per car.  Your admission covers admission for everyone in the car along with concessions.  The $25 per car admission breakdown is as follows:
Admission per car is $8
Concession allowance $17
Tuesday movies include music documentaries, concert films, biopics, and other music-related content, according to WGRZ with Thursday movies appealing more to families and a general audience.  Tickets are sold in advance ONLY and are available online at artpark.net or tickets.com or you can call 716-754-4375 Monday - Friday from 10 am - 4 pm or one hour before the movie's start time, according to the WGRZ report.
The movie screens are located in Parking Lot D at Artpark with a limited capacity of 200 cars.  There's also a painted parking V.I.P. area set up for an additional 50 cars.  Sound for the movie is available directly through your car radio.
Everyone must wear a mask and Artpark has arranged the parking lot so that cars are at least six feet apart.
Here's the movie schedule according to WGRZ:
July 14 at 8 p.m.: Rocketman (R)
July 16 at 7:30pm: Dirty Dancing (PG-13)
July 21 at 8pm: Ray (PG-13)
July 23 at 7:30pm: Indiana Jones and the Last Crusade (PG-13)
July 30 at 7:30pm: Dora and the Lost City of Gold (PG)
Beaches and Lakes Around WNY
How long it takes to binge 'The Office,' 'Game of Thrones,' and 50 other famous TV shows