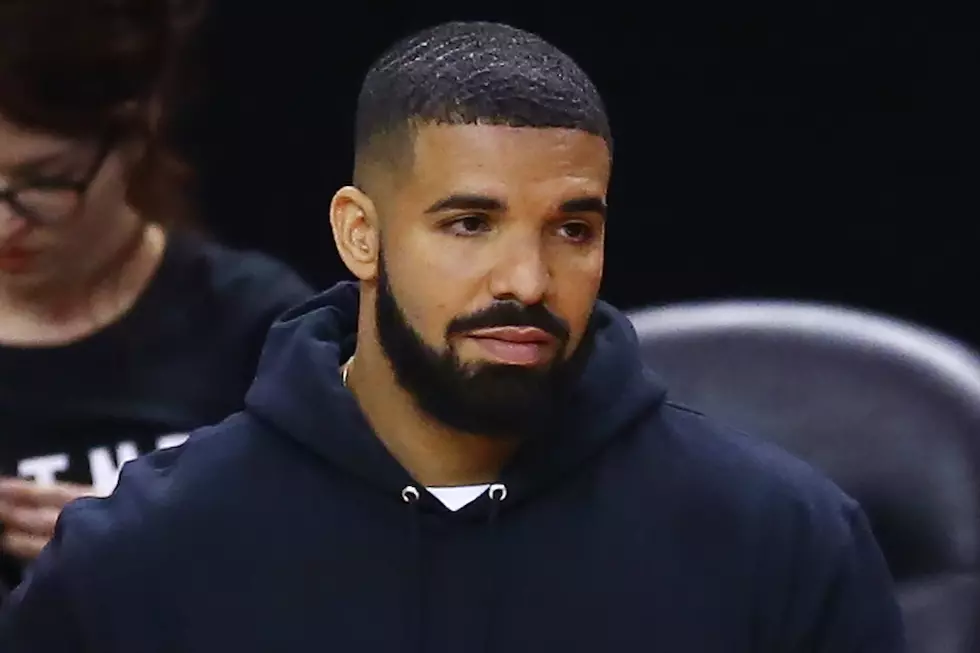 Bay Area Radio Station Bans Drake Until the End of 2019 NBA Finals
Vaughn Ridley, Getty Images
As the Golden State Warriors and the Toronto Raptors head into Game 3 of the NBA Finals tonight (June 5), a Bay Area radio has banned all of Drake's music until the Finals are over.
KBLX program director Elroy Smith said the Drake ban is necessary for the Warriors to win: "(We) could not stand on the sidelines and accept Drake showing no love for our Golden State Warriors," he told the newspaper. "It is my joy to cease and desist all of Drake's music on KBLX in support a team that is loved by the Bay Area and around the world."
He also thinks the Warriors will take home the NBA Championship trophy. "Oh yes, we are proclaiming a three-peat," Smith predicted.
KBLX wasn't the only radio station to ban Drake's music. In May, Milwaukee-based radio station 103.7 KISS-FM removed Drizzy's songs from their playlists during the Milwaukee Bucks and Toronto Raptors matchup in the NBA Eastern Conference Finals.
55 Hip-Hop Albums Turning 10 in 2019