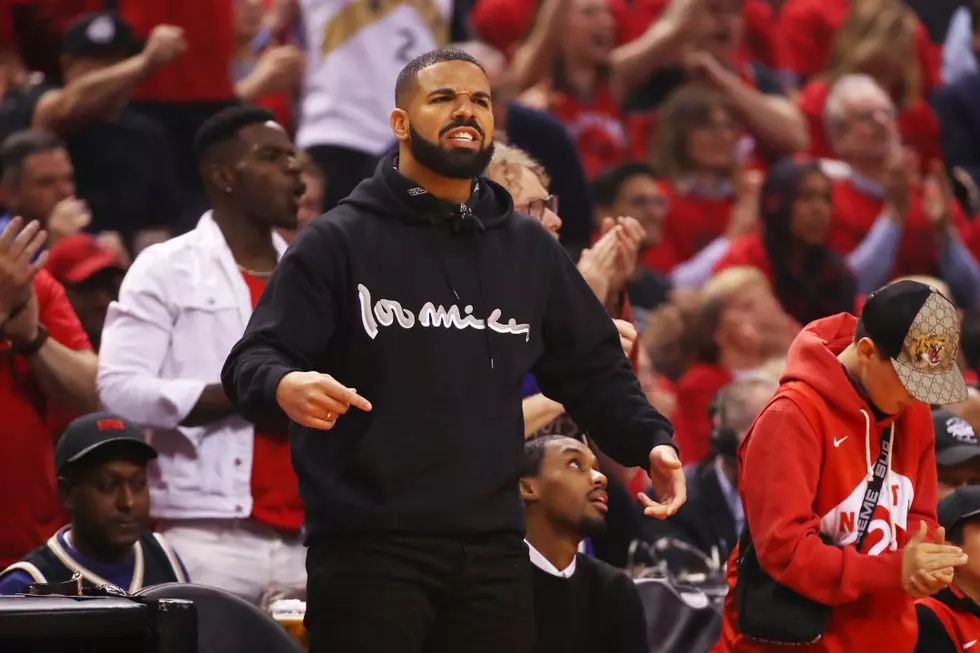 Drake Says He's in Album Mode
Gregory Shamus, Getty Images
It looks like Drake season is upon us again.
After celebrating the Toronto Raptors NBA Championship win, Drizzy says he's in album mode. On Tuesday (June 19), the OVO Sound leader jumped on his Instagram page and shared several photos of himself soaking up different types of picturesque views as he once again says he's prepping a new album.
In one of the photos, Drake is in his studio office talking on the phone rocking a Dsquared 2/OVO hoodie. If you look to your left you can see a beautiful charcoal painting of Beyoncé. The Toronto rapper captioned the image, "Album mode." Is Queen Bey set to appear on Drake's next album? It could happen.
See Drake's casual album mode proclamation for yourself just below.
Peep The 26 Hip-Hop Albums You Need To Hear This Summer