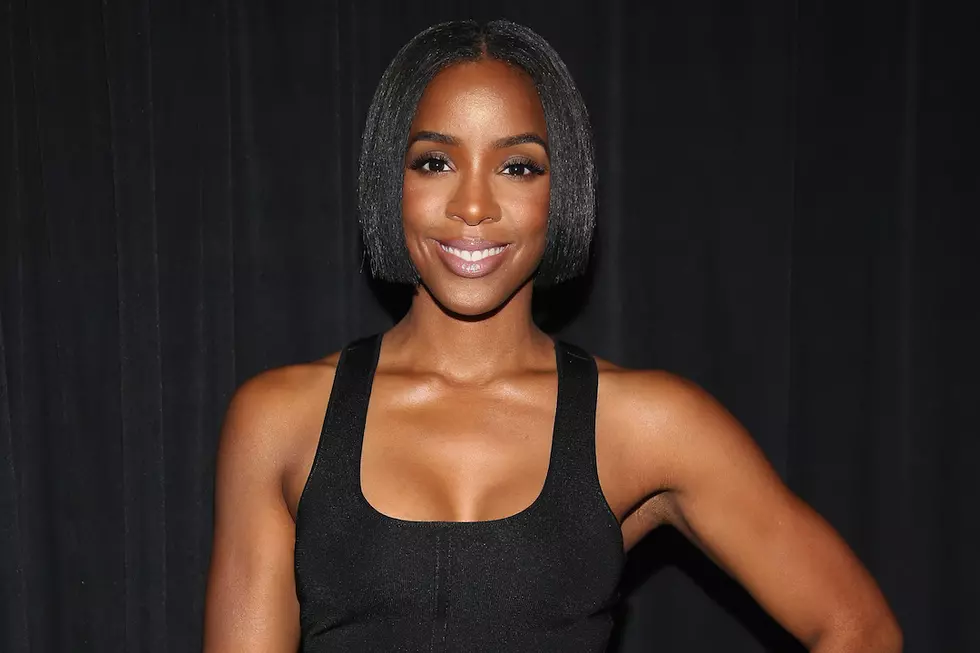 Does Kelly Rowland play a good Gladys Knight, What you think?
Paul Zimmerman / Getty Images
Gladys Knight just announced that she will be performing at he Super Bowl and nobody complained or said anything. They better let that Queen breath.
Know BET is dropping a movie about Gladys, and Kelly Rowland is taking on the role of the legendary Gladys Knight in the upcoming BET Drama "American Soul".
This real life drama will talk about the struggles of her performing on Soul Train and making a National Debut, with folks telling her how to look and not to look.. This is all apart of the new Soul Train Series coming to BET.
PEEP out a clip below of Kelly Rowland and actor Sinqua Walls as Don Cornelius and see what you think.