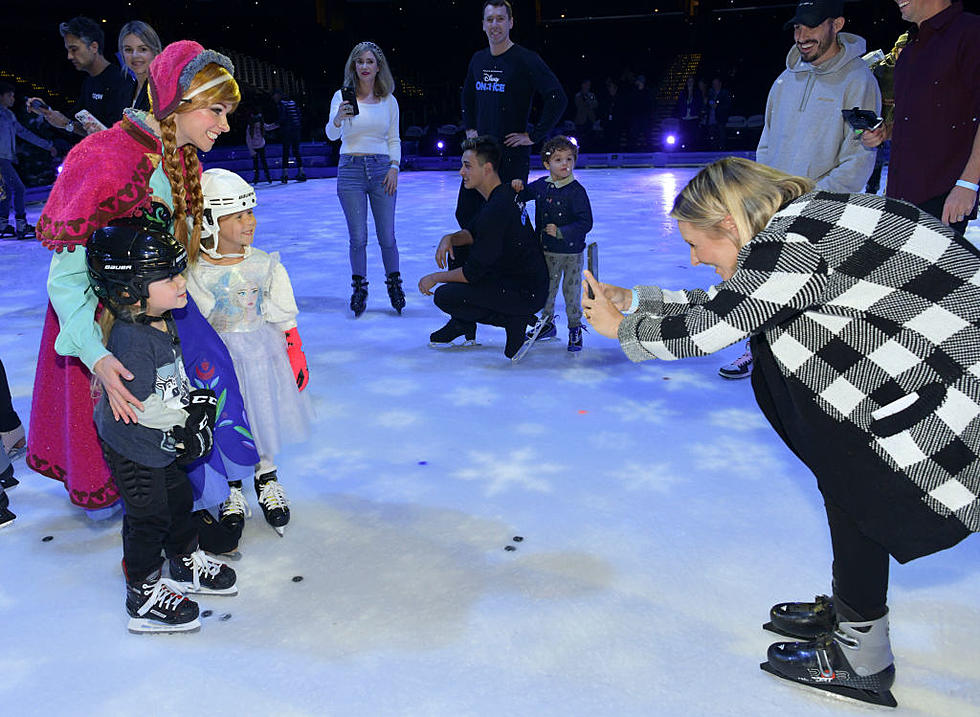 Western New York It's Time To Get Ready For Disney On Ice
Getty Images
2023 was really a great year for quality entertainment in Buffalo, Western New York, and Southern Ontario. The area has so many great venues that often, the hardest thing for us to decide was what event we would choose to attend first.
Now, as we get closer to wrapping up 2023, several events remain on your to-do list, not to mention that football and hockey are also back in season. Whether you're done with events for this year or not, there are a couple of events already set for 2024 that you want to make sure you pay attention to, especially this fan-favorite event that was just announced.
Disney On Ice Is On The Way To Buffalo
Kids and adults alike will have a great time at the KeyBank Center in downtown Buffalo when Disney on Ice returns to the 716 early next year.
Disney On Ice presents Find Your Hero, a new magical medley of classic and modern Disney tales, including Encanto, Moana, Frozen, and more.
Mickey Mouse, Minnie Mouse, Donald Duck and Goofy set the stage for an adventure filled with tales of heroism from your favorite Disney stories in Disney On Ice presents Find Your Hero. Join Mirabel as she sets out to save her family's beloved Casita, all while learning that everyone has their own gifts, magical or not, and being true to yourself and loving those around you is what makes you special. See how far Moana will go when she embarks on an action-packed voyage with mighty demigod Maui in a quest to save her island, become a wayfinder and find her own identity. Journey alongside Anna and Elsa and the hilarious snowman, Olaf, on their quest to protect the kingdom. Dive "Under The Sea" and test the power of true love with The Little Mermaid. Get tangled with Rapunzel as she dares to explore the world outside her own. And be there as Belle boldly tames the fearsome Beast. Discover that courage, determination and heart are all part of the hero in you.
-Disney
There are seven shows set to occur during the 4-day event, which is scheduled to run from January 25th through January 28, 2024, and will feature all of the things we love about events like this, so get ready to see all of the great figure-skating, costumes, special effects, and high-flying jumps all while some of your favorite songs are playing.
Pre-sale tickets for the show are available now and can be purchased online here.
Top 10 Disney-Inspired Baby Names
Below, discover the 10 most popular baby names inspired by beloved Disney characters.
Gallery Credit: Jacklyn Krol
Every Marvel Disney+ Show, Ranked From Worst to Best
A few years into Marvel Studios' dive into television, here are all their shows so far.