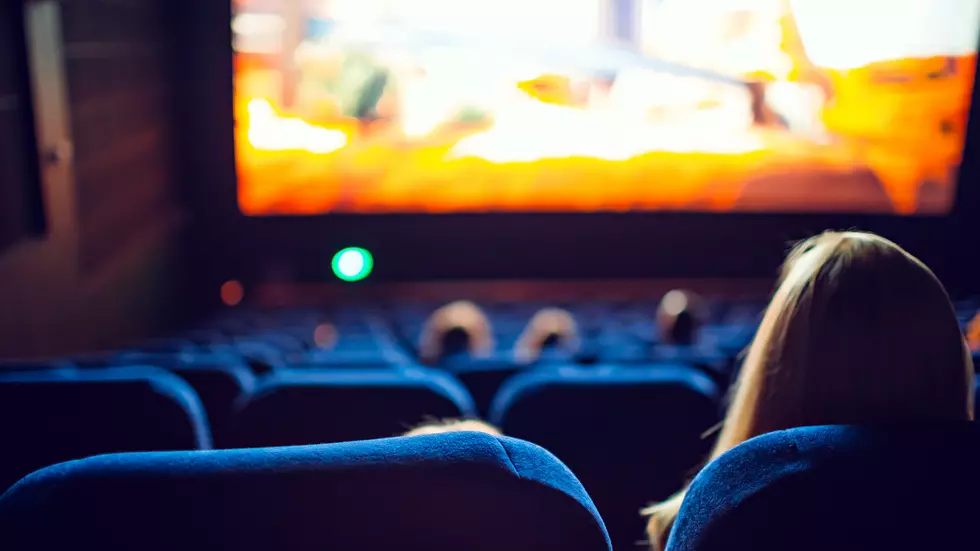 Longtime Movie Theater in Western New York Closes Its Doors
LeMusique
Movie theaters have been part of the fabric of pop culture for many decades. Here in Western New York, there have been many movie theaters which have been part of our childhood.
Some movie theaters have come and went, like the Buffalo Drive-In in Cheektowaga and the University 8 theater on Maple Road in Amherst.
On Monday, news of another longtime movie theater closing its doors was announced, and this time in Williamsville.
The Dipson Theatre location at the Eastern Hills Mall will be closings its doors for good.
The root of the closing according to the Dipson Theatre Facebook page, is that the location was showing indie and foreign films before the pandemic but after closing for so long during the pandemic, they tried to show first-run movies.
Due to the intense competition and location, this was a mountain they could not overcome and that the best course of action is to close the Dipson Theatre location at the Eastern Hills Mall.
The good news is that employees at the Eastern Hills Mall location have been offered other positions at the remaining Western New York locations and that all gift cards for Dipson will be honored at the other locations.
Dipson is an institution in Western New York, operating since 1939, so this is incredibly sad that this location will be closing.
I've been to the Dipson at the Eastern Hills Mall a few times as a kid, since my dad and I would spend time at the mall on random weekends.
20 Amazing Old-School Restaurants in Buffalo
The 20 best old-school restaurants and bars in Western New York.
The 25 Perfect Fall Restaurants in Western New York
The best restaurants during the fall in Buffalo and Western New York.
25 Underrated WNY Restaurants You Need to Visit
So many hidden gems in Buffalo for food. Here are 25 places you should be visiting.