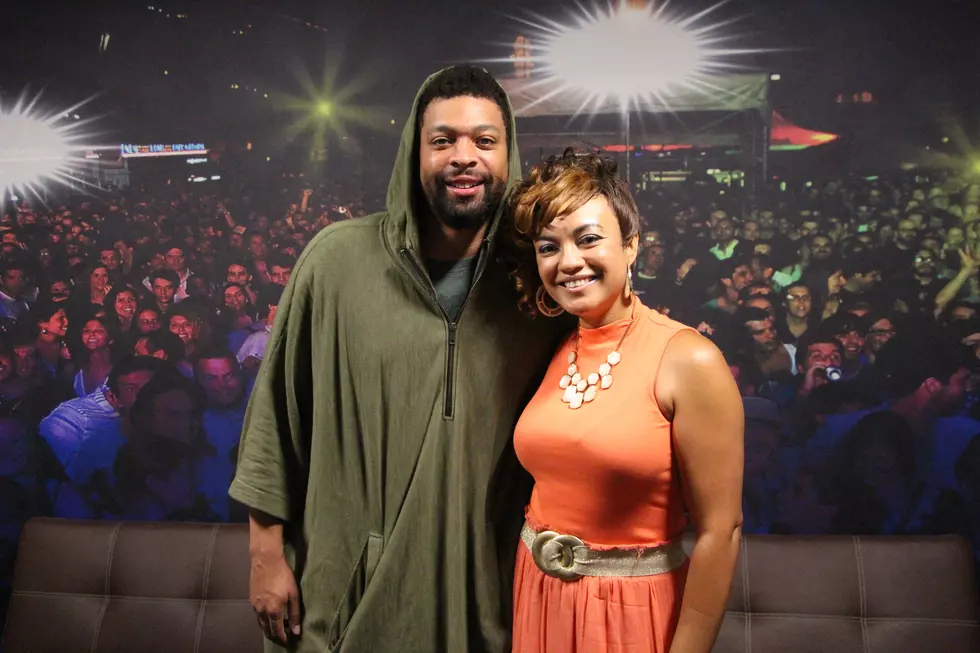 DeRay Davis Talks Netflix Special, Hip Hop Squares, Last Friday and More with Yasmin Young [Video]
By Bill Dubiel
Comedian and actor DeRay Davis, who is in Buffalo this weekend at Helium Comedy Club stopped by the 2 to 6 Takeover with Yasmin Young to talk about his show and more!  Watch the interview!
Here are some other articles you might enjoy!
Listen to Yasmin Young weekdays from 2 - 6 pm inside the "2 To 6 Takeover" on The People's Station 93.7 WBLK!!