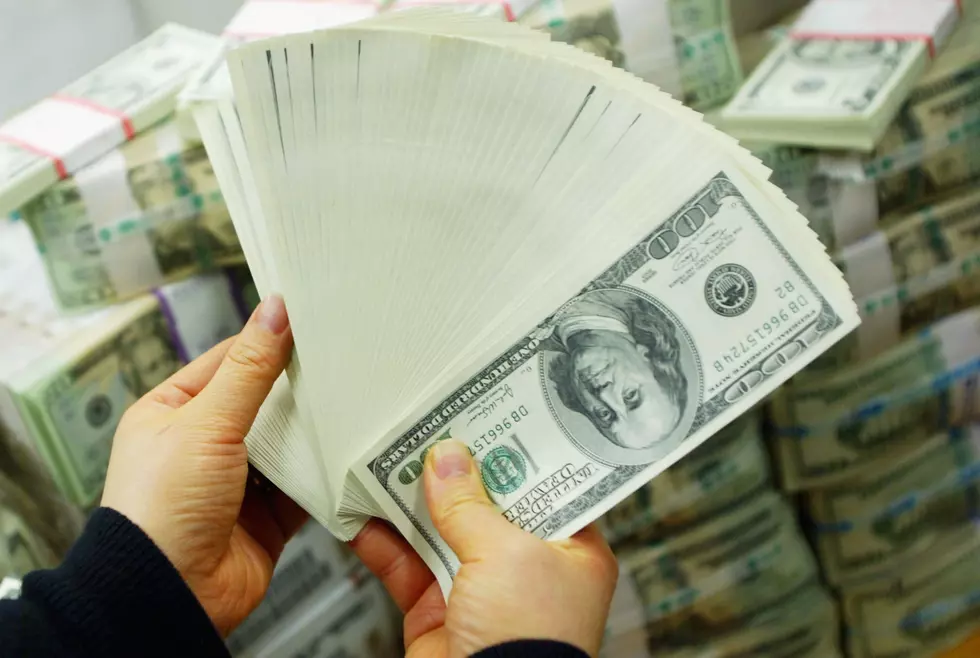 Depew Woman Drops $800 Cash in Mailbox, Hopes to Get it Back
Getty Images
A Depew woman is hoping to get the $800 cash she dropped in a post office mailbox back.
Enter your number to get our free mobile app
A grandmother from Depew is hoping for a miracle! Marcia Bukowski accidentally dropped an envelope filled with $800 cash in a mailbox, according to WKBW. She was sending out Christmas cards when she made the mistake this past weekend. She was supposed to be using the cash to pay her mortgage at Community Bank in Springville.
Grandmother Reaches Out to Post Office to Get Back $800 in Cash She Dropped in Mailbox
Bukowski says she tried to contact someone at the post office by phone, but that didn't work. She also says she tried to wait at the mailbox for a postal carrier to come by, but that didn't work either. The mailbox where she dropped the envelope is located at the Tops Friendly Market, located at Transit Road and Genesee Street. When she finally was able to reach a supervisor at the U.S. Postal Service, she was told that her money envelope was most likely in the undeliverable mail pile, which has thousands of pieces of mail in it. It may be a while before postal employees go through it.
She's hoping that whoever finds the envelope will do the right thing and give it back,
"I just have to hope that someone out there is honest enough, like me, that they'll be able to get that money back to me."
KEEP READING: See the richest person in every state