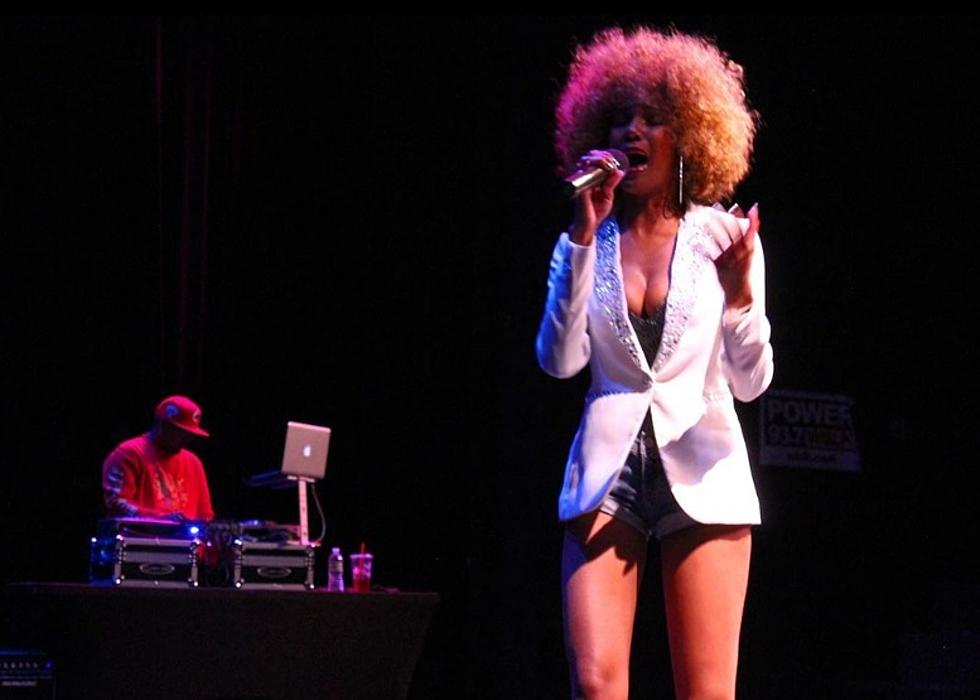 De'Laney Daniels Talks Growing Up in Buffalo, Her New Single, and More [Interview]
Ed Nice Jackson / Townsquare Media
Buffalo born singer De'Laney Daniels pulled up on the Nicest Radio Show PeriodT and talked to the Nicest DJ Ed-Nice.
It's been almost 3 years since Ed Nice and De'Laney Daniels had a chance to catch up with each other. That last conversation occurred during the She Got Next 716 Spotlight Showcase that happened in the Summer of 2019 at Shea's 710 Theatre downtown on Main Street.
De'Laney Danielle Daniels stopped by WBLK to talk about her upcoming album, her new singles, and everything that has been happening since the COVID-19 Pandemic changed the lives of so many people. During our talk, we chatted about all of that and more, including her in the studio songwriting process, who helped influence her and her sound, along with where she gets inspiration from.
You can check out a few excerpts from our conversation below:
How have you been since the last time we saw each other?
Tell us about your single Sad Eyes
I heard a new album may be in the works?
Who influenced you and your sound as a writer and singer?
What is something about the music industry that surprised you when you learned it?
What artists do you listen to?
What is your production and songwriting process like?
How can people contact you if they want to follow you and hear more from you?
You can check out the entire interview on my Instagram.
Lil Jon
Here Are All The Artists Performing At The New York State Fair
WBLK Presents Benny The Butcher at the Rapids Theatre
After Dark and WBLK present Benny the Butcher with 38Spesh, Rick Hyde, and more live at The Rapids Theatre in Niagara Falls, New York. (Photo by Ed Nice Jackson / Nice Shot Media, Licensed to TownSquare Media)