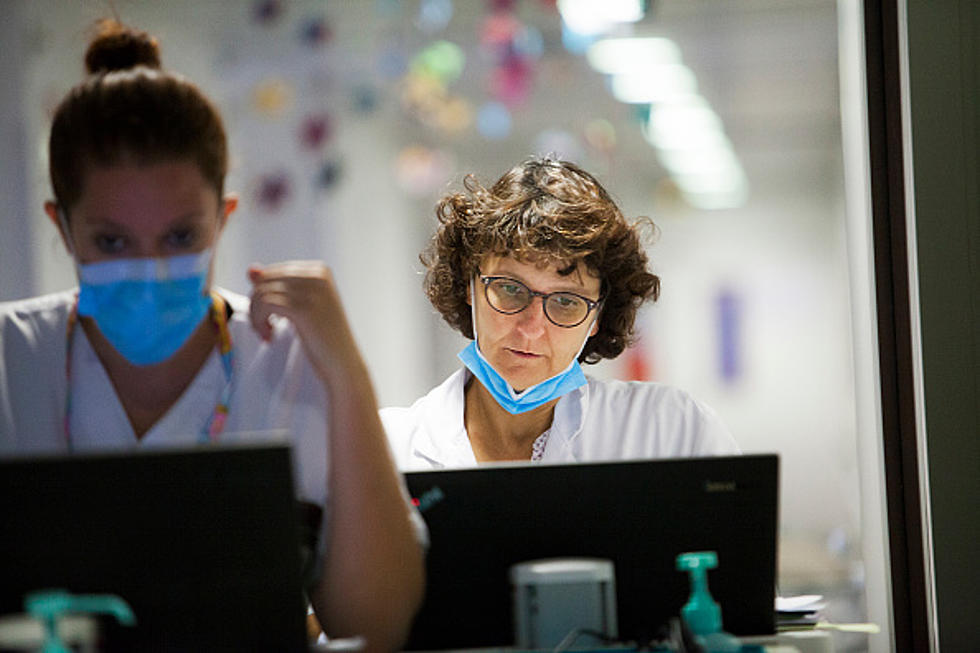 Data Breach In Buffalo Has Medical Officials On Edge
Universal Images Group via Getty
There has been a data breach that affects 1300 patients here in the Buffalo and Western New York area. According to officials at Catholic Health, an email will be sent to those who had information compromised.
The information involved included patient names, provider names, date of birth, and/or dates of service. In very limited instances, the information involved may have also included Social Security numbers or driver's license numbers, health insurance information, and/or clinical or treatment information.
Ciox Health provides health information management services to Catholic Health. Catholic Health says the situation involves unauthorized access of a Ciox employee's email, and the patients impacted will receive a letter from Ciox Health.
"Ciox reviewed the account's contents and learned in late September the emails and attachments contained limited patient information related to its billing inquiries and/or other customer service requests".
For more information and questions you can call (855) 618-3107.
10 Cheap Beers Sworn By in Western New York
6 Homemade Mosquito Repellent Sprays New Yorkers Need This Summer
Warmer weather is on the way and that means you are going to be outside more often which is great unless, of course, the mosquitos are out as well.
Best Stinger Subs To Get In Western New York