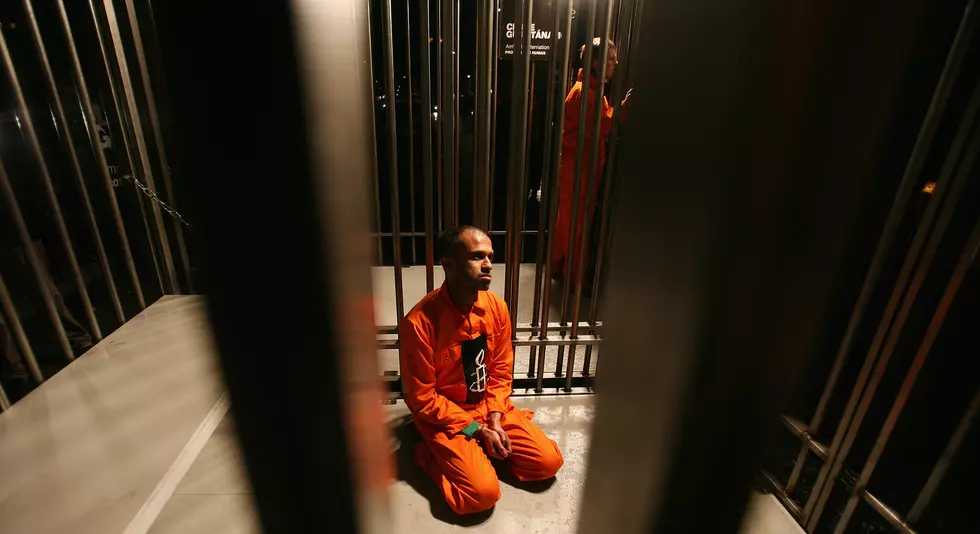 Cyntoia Brown granted clemency
Getty Images
She was 16-years-old and working in the sex trade when she killed a man. Now Cyntoia Brown has been granted clemency! Read more.
Credit: NewsChannel 5 via Youtube
There has been outcry from celebs and non-celebs alike for the release of Cyntoia Brown and now she has finally received word that she will be freed!
Tennessee Governor Bill Haslam has decided to grant Cyntoia clemency, according to EastTexasmatters.com. She had been sentenced to life in prison at the age of 16 for killing 43-year-old John, Johnny Allen, in 2004. She received a life sentence and was not eligible for parole until 2055, which would have been her serving 51 years in prison. Her release date is scheduled for August 7th of this year. She will be released after serving 15 years and will have to stay on parole for 10 years. While she was in prison, she received her Associate's Degree with a 4.0 GPA!
Credit: Tennessean via Youtube
Here are some other articles you might enjoy!
Listen to Yasmin Young weekdays from 2 - 6 pm inside the "2 To 6 Takeover" on The People's Station 93.7 WBLK!!