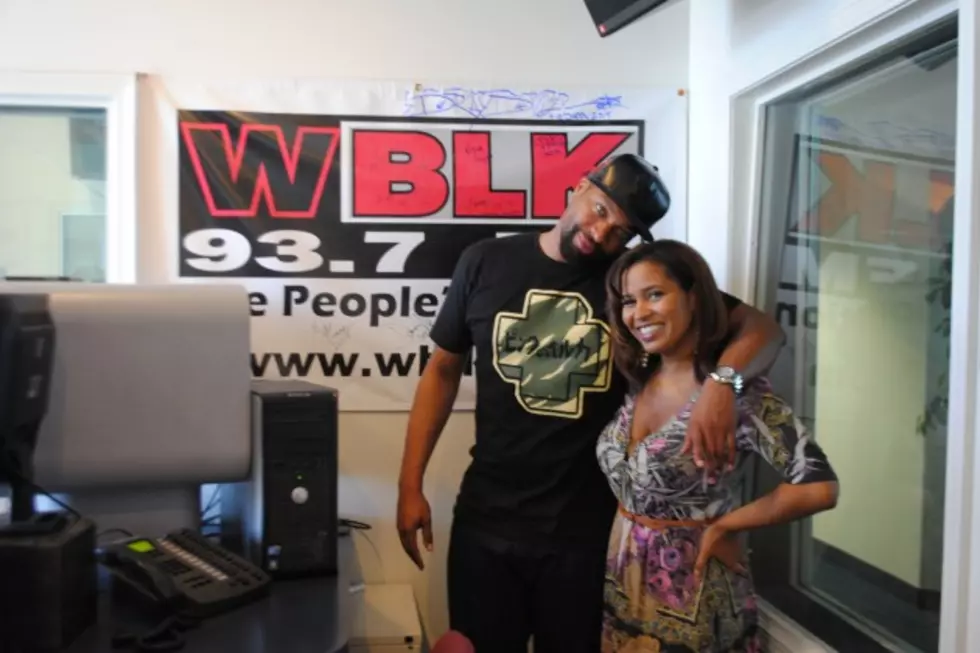 Comedian De Ray Davis Freestyles with Jazzy T [VIDEO]
WBLK
Actor/comedian De Ray Davis stopped by the WBLK studio for his "Street Therapy Tour" at the Helium Comedy Club, and before you know it, we got to twerkin' and freestylin' with Jazzy T in the Afternoon --nand it was all caught on video! Watch it here.
Doin' it live on air at 93.7 WBLK-FM!
Doin' it for the Gram: We had a full studio with Comedian Donnivin Jordan and the management team!
Doin' it for the 'Book: "Drunk in Love" freestyle!