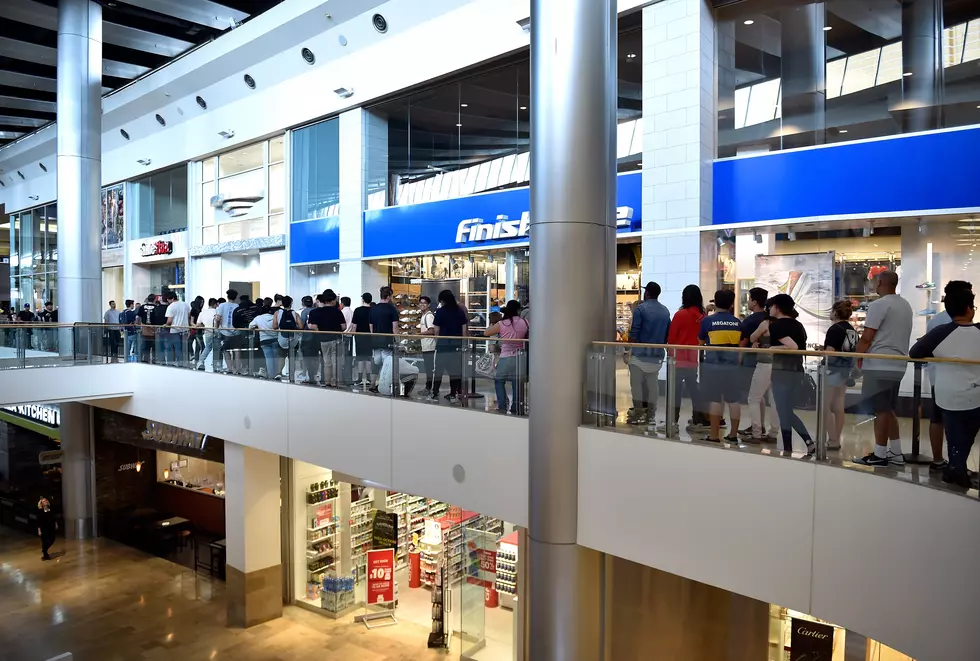 Clothing Store Charlotte Russe Will Reopen in Mall
Getty Images for Bravado
Don't call it a comeback, I been here for years", is prolly one of my favorite hip-hop verses ever and that's the first thing I thought about when I heard this store is coming back to the Walden Galleria.
Clothing Retailer Charlotte Russe will reopen its store at the Walden Galleria in July. The mall officials made the announcement Tuesday.
The clothing retailer will reopen 100 stores.