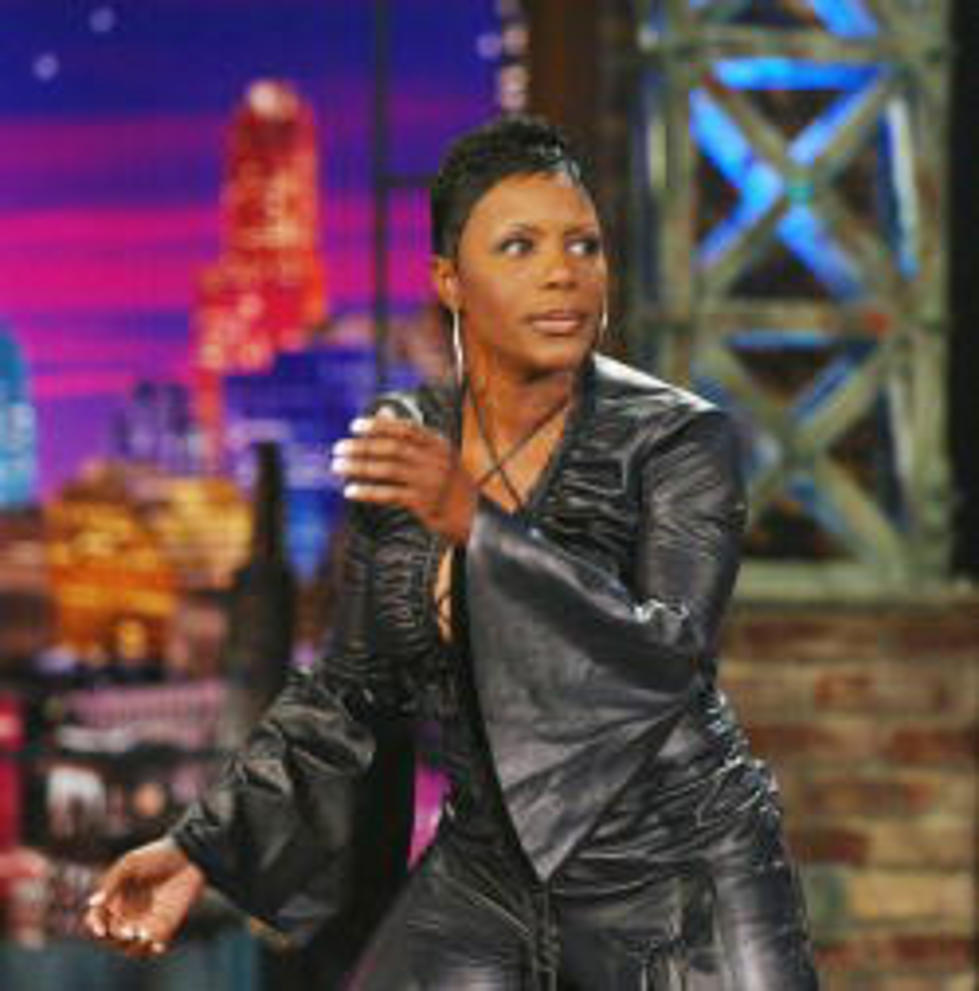 Check Out Interview With The "Queen Of Comedy" Sommore
Getty Images
Sommore in her more than 20-year career, award-winning comedienne of "Chandelier Status", Sommore, has become a trailblazer for women in the comedy business as one of the most successful comedians in the U.S. and abroad. You may not have known this, but Sommore was the first woman to host BET's "Comic View", she held it down for the 1994 and 1995 seasons. Another fact about Sommore is, she received the Richard Pryor Award for Comic of the Year in 1995. Sommore reigns as the undisputed "Queen of Comedy" and she is a highly acclaimed veteran entertainer, widely considered one of the top female stand-up comedians in America.
I recently spoke with Sommore ahead of her coming to Buffalo for the Fabulously Funny Comedy Festival, with Mike Epps, Lavell Crawford, Desi Banks, and Gary Owens. I asked Sommore, what is one of the things she likes about coming to Buffalo?
Sommore Answered,
"I've been coming to Buffalo for a while, and I like the food and nightlife, I was most recently blown away about the Rick James documentary, He was a genius and a rebel".
I asked the Queen of Comedy, is there anything she won't talk about?
Sommore Answered,
" I will cover a lot of issues but one person I won't joke about is Whitney Houston, but I did do a recent joke about her and it's pretty interesting". 
It was my absolute pleasure speaking with her, she is an amazing person and very easy to talk to. Sometimes, when you are doing interviews with people of her level of success, the interview could be challenging check out the full interview below.