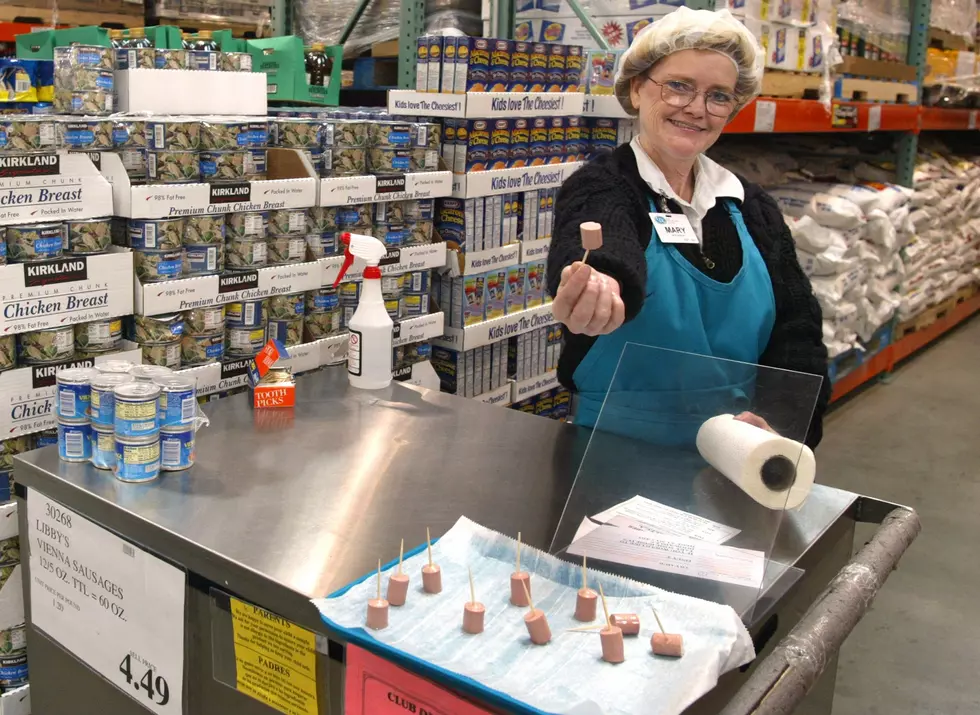 Popular Canned Meat Recalled In New York State Due To Contamination
Getty Images
What's worse than paying an arm and a leg for food nowadays? Paying higher prices, only to have it recalled due to possible contamination. In my humble opinion, food price increases are certainly not going towards funding better safety protocols. A popular brand has announced a recall of some of its canned meat and poultry products.
A popular canned meat brand is being recalled due to possible contamination, according to the U.S. Department of Agriculture's Food Safety and Inspection Service (FSIS) announcement on Tuesday, January 31, 2023. Conagra Brands, Inc., which is based in Fort Madison, Iowa establishment, is recalling approximately 2,581,816 pounds of canned meat and poultry products. The reason behind the recall is a packaging defect that could cause contamination to the products without showing any outward signs.
The affected meat and poultry products were produced between December 12, 2022, and January 13, 2023. They were distributed to New York State and nationwide. The recalled products have the establishment number "P4247" printed on the cans. The USDA Food Safety and Inspection Service discovered the problem after observing spoiled and/or leaking cans at the establishment's warehouse. During the FSIS investigation, the agency determined that the damage may not be visible or readily apparent to consumers. The damage could potentially allow foodborne pathogens to get into the cans.
If you are concerned about possible contamination, injury, or illness, contact a healthcare provider. If you have purchased any of these products, you should throw them away or return them to the store of purchase.
You can view the product labels here.
16 of the Best Meat Markets, Butcher Shops, and Smokehouses in Upstate New York
Upstate New York is packed with great neighborhood meat markets, corner butcher shops, and rural smokehouses. And we all know that the products we get from these beloved places just can't be beat. Anywhere!
Here is a short listing of some of the hundreds of smokehouses, butcher shops, and meat markets in Upstate New York.
Read On! These Upstate Bars are 100, 150, and More Than 200 Years Old!
I like a bar or a tavern as much as the next person. But my enjoyment of the outing is heightened greatly if the pub has some interesting history to it. And it you are a century old, or even two centuries old, well, that bar will definitely have some great DNA behind it. Here is a list of a 14 great taverns, scattered all over Upstate New York, that have been serving up cold brews for a very long time, some more than 200 years. Obviously this list could be a lot longer, and we will revisit it in the future, but this list should adequately "wet your whistle." Have you been to any of these historic places?