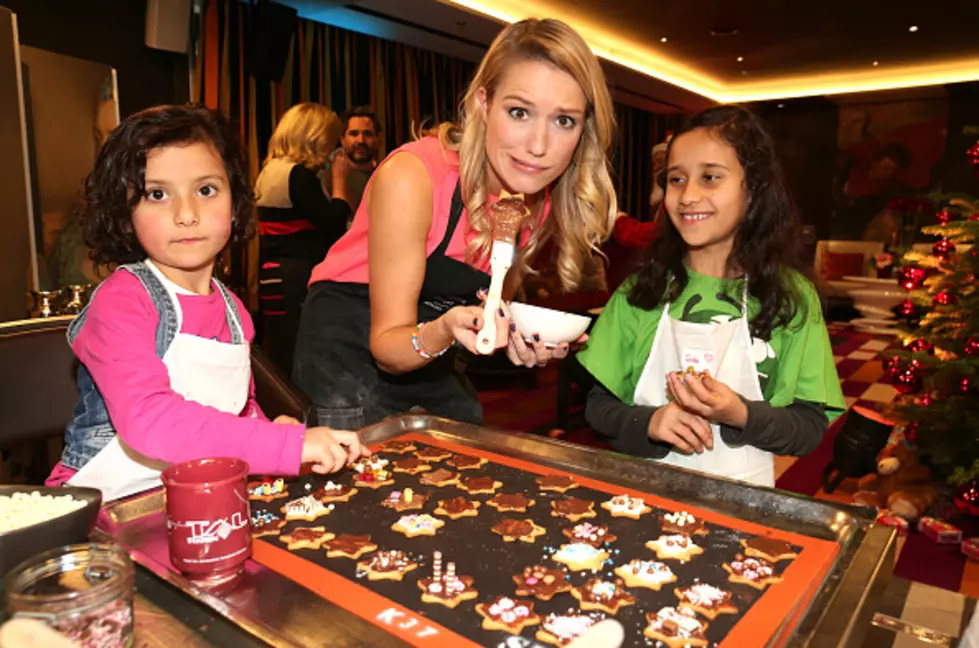 Everyone Who Bakes In New York Just Got Bad News
Getty Images
The holidays are going to be here soon! Yes, we are still weeks away from Halloween. But the holiday season and planning for the holiday seasons, starts earlier and earlier every year!
Besides waiting for Santa Claus to arrive, there are some great things to look forward to. Baking is a very popular thing for families to do around the holidays and there may be some bad news for bakers this year.
According to reports
will cost you more
Since last summer, butter prices have soared, making it one of the grocery items hardest hit by inflation, data from the Labor Department shows. Butter prices jumped 24.6% between late July 2021 and August 2022, third only to margarine (38.3%) and eggs (39.8%).
What is the most popular baked good that people beg for around the holidays? According to WomansDay.com, here in New York State, we love cheesecake! Many recipes call for at least seven teaspoons of butter for the perfect cheesecake! Better stock up now and get the things you need for this baking season or you may have a house full of hungry and sad people.
Where Can You Get The Best Cookies in Buffalo
Insomnia cookies? Crumbl cookies? Warm cookies and deserts are all the rage right now. Take a look at where some of the most popular cookie places in Buffalo are!
10 Places For Perfect Christmas Cookies