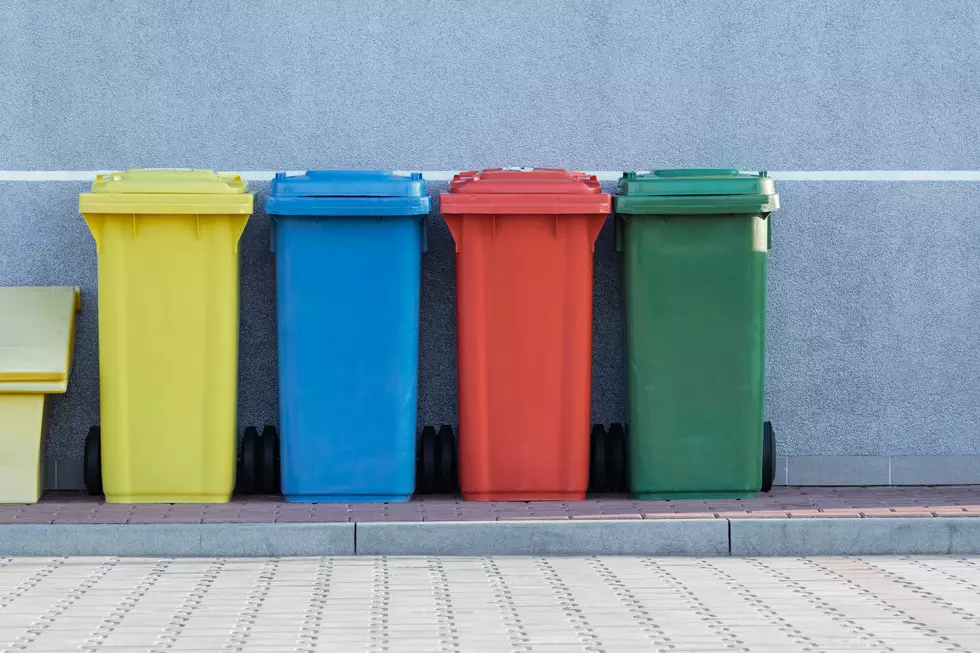 The City of Buffalo has announced the bulk trash pick-up schedule for the fall. The Fall 2022 Bulk Trash schedule actually starts in the late summer. It will kick off the week of July 31, 2022, in the Ellicott District. The City's Department of Public Works, Parks & Streets will collect bulk trash from the week of July 31st through October 2, hitting a different district each week. Mayor Brown said,
I ask residents to follow the guidelines on the amount and type of items that can be put out for collection. I'm also asking residents get their bulk trash to the curb on the Sunday of their designated collection week as pickups will take place Monday through Saturday, not just on their regular garbage day.
The city reminds residents to follow posted parking regulations during bulk trash pick-up weeks so that the collection equipment can access the waste.
The Buffalo 2022 Fall Bulk Trash Schedule Is:
Ellicott District – Week of July 31
Fillmore District – Week of Aug. 7
Niagara District – Week of Aug. 14
Masten District – Week of Aug. 21
Lovejoy District – Week of Aug. 28
South District – Week of Sept. 11
Delaware District – Week of Sept. 18
North District – Week of Sept. 25
University District – Week of Oct. 2
Bulk trash piles must meet the dimensions specified by the city. Piles cannot be bigger than 12 feet long by 3 feet wide by 3 feet high. Keep in mind that you can't dispose of electronics like televisions or computers, construction waste, and tires during bulk trash pick-ups.
Residents will be able to dispose of tires on the final Tire Drop-Off Day of the year on Saturday, September 10 at the Broadway Garage, 197 Broadway. Tire drop-off will be from 7 am to 3 pm. Each household can bring up to four tires and the must be removed from the rim.
8 Buffalo Streets With The Most Shootings In 2021
Top 10 Most Popular Cars Among Catalytic Converter Thiefs In New York State
Can You Legally Take Ownership Of An Abonded House In New York State?