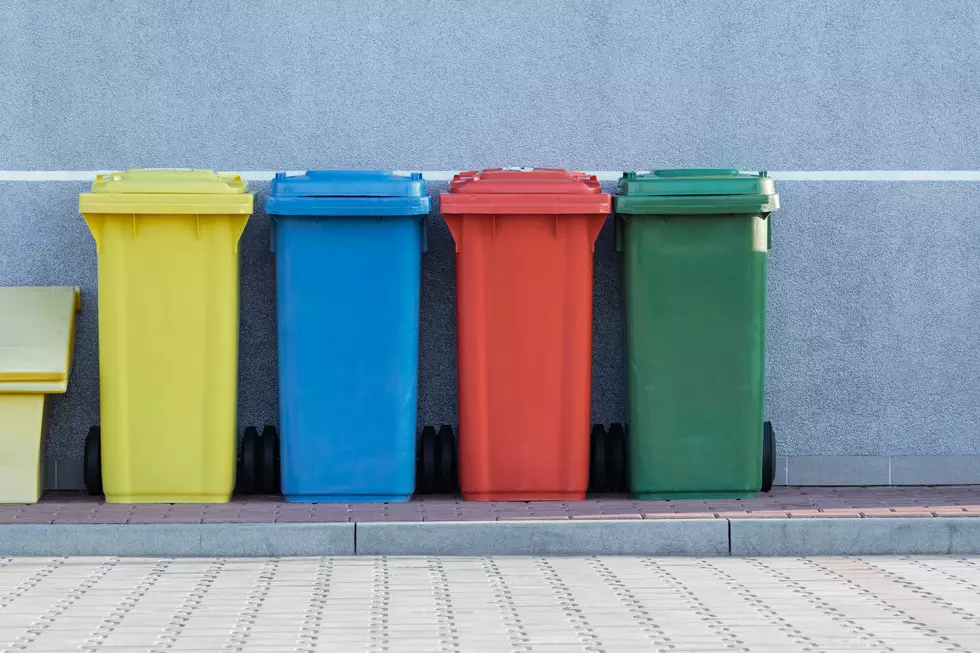 Masten District residents can leave their bulk trash out for collection this week. Collections will take place through Saturday, August 27, 2022. Mayor Byron W. Brown reminds Masten District residents to leave the bulk trash items out now to make sure they get picked up. The bulk trash pile cannot be larger than 12 feet long, 3 feet wide and 3 feet high. No electronic refuse is allowed, as it must be disposed of properly.
Electronic trash, such as televisions and computers, as well as construction debris, and tires, are banned from bulk trash.
The City warns citizens to follow the posted parking signs so that the trash collection vehicles can access the piles.
The Buffalo 2022 Fall Bulk Trash Schedule Is:
Masten District – Week of Aug. 21
Lovejoy District – Week of Aug. 28
South District – Week of Sept. 11
Delaware District – Week of Sept. 18
North District – Week of Sept. 25
University District – Week of Oct. 2
Residents will be able to dispose of tires on the final Tire Drop-Off Day of the year on Saturday, September 10 at the Broadway Garage, 197 Broadway. Tire drop-off will be from 7 am to 3 pm. Each household can bring up to four tires and the must be removed from the rim.
Since 2019, the City has collected over 800 tons of used tires, which are shredded and used for filtration systems in landfills.
How To Recycle Electronics In New York State
You have two options when it comes to getting rid of permitted electronics,
Option 1: Use a manufacturer's recycling program
Option 2: Drop off at an electronic waste collection site
There are certain electronics like microwaves, cameras or video cameras, standalone karaoke machines, GPS or navigation devices, and more. You can get the full list and more information on how to recycle electronics here.
6 Of The Best Grocery Stores In America Are Located In New York State
Here Are The 20 Towns In Erie County That Won't Allow Marijuana