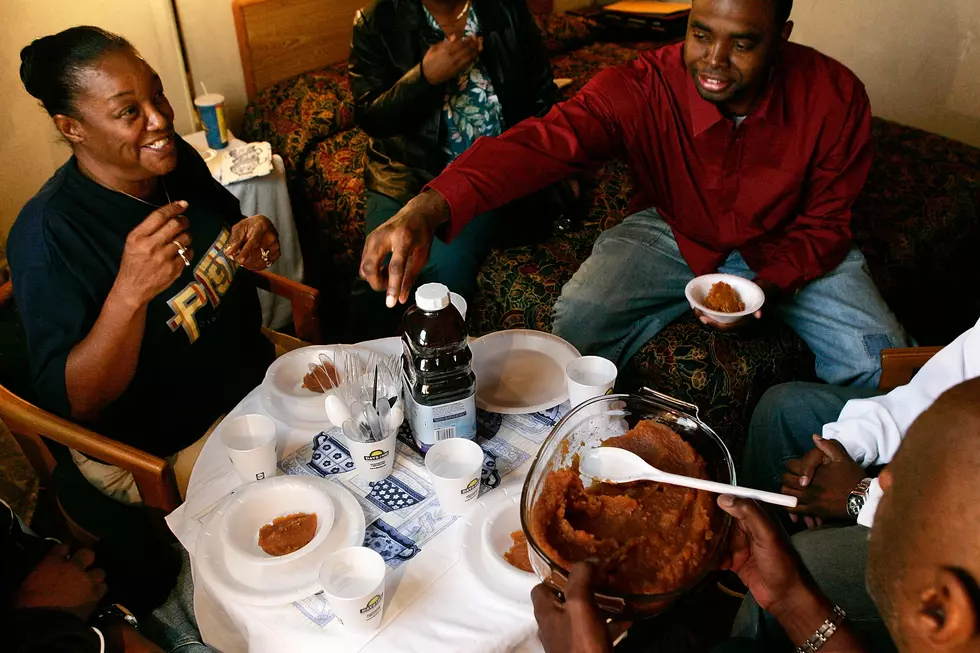 Buffalo Welcomes a Taste of New Orleans Food, Cocktails, and Music
Getty Images
I've never been to New Orleans but I've heard the food and music is like nothing you can taste or hear any other place than New Orleans.  Well, now you and I can get that New Orleans experience at one of the city's newest restaurants which is all about New Orleans food, live entertainment, and cocktails.
Enter your number to get our free mobile app
I imagine 'The Quarter' is an offshoot of the famous French Quarter in New Orleans.
Buffalo brings that abbreviated experience to us at 'The Quarter' located at 26 Virginia Place, Buffalo NY, 14202 and according to their website, thebuffaloquarter.com hours of operation are Tuesday and Wednesday 5 p.m. – 12 a.m., Thursday through Saturday 5 p.m. to 4 a.m., Sunday  – 12 a.m.  
According to news reports, 'The Quarter' owner, Brandon Carr, was inspired to open 'The Quarter' (New Orleans style restaurant) in Buffalo after visiting the Crescent City:
"Immediately it captivated me, the city itself, every inch of it," Carr told us. "Every little detail was just mind blowing. From the atmosphere of the music in the streets and the jazz that was playing and everything there to the food, the food was just magnificent. I couldn't believe how incredible and diverse the food was."
The Buffalo version of 'The Quarter' promises to be just as 'mind-blowing' as owner Brandon Carr's New Orleans visit.  To see pics of the new restaurant, the menu, hours and more, head to Step Out Buffalo at the link below.