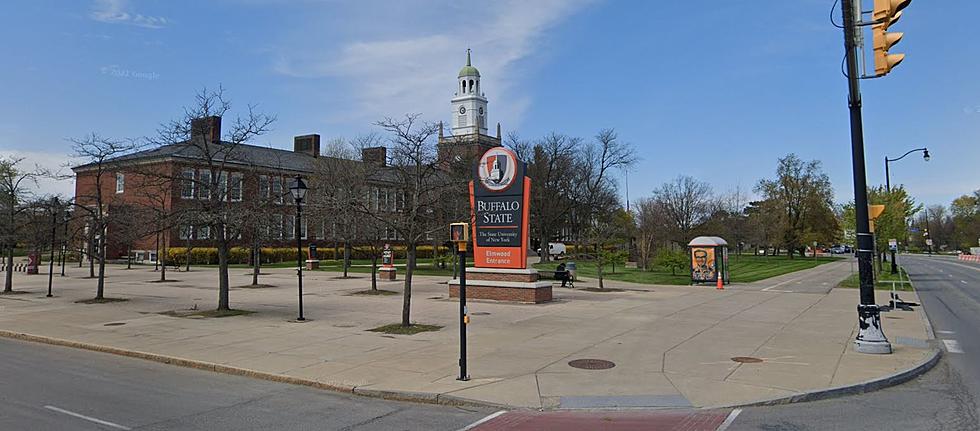 Threat Made To Buffalo State College; Campus Closed
Credit: Google Maps
Important information regarding classes and school activities at Buffalo State College on Thursday morning.
According to Buffalo State's social media pages, all classes are cancelled for the day and the campus is closed, after a threat was made against the college's campus community.
Local authorities and the campus' UPD are investigating the situation and Buffalo State says all students who dorm should go back to their residential room halls, commuting students should leave campus and non-essential employees are dismissed.
As of now, there is no further update on the situation and Buffalo State says they will update as soon as they have further details to share.
If you currently are a student there or a faculty member and have not gone there yet, it's best to stay home for the day.
Hopefully, the situation remains calm and no threat is carried out. We will have more information as it is made available.
LOOK: 15 Discontinued McDonald's Menu Items
50 Famous Brands That No Longer Exist
KEEP READING: Here are the best places to retire in America