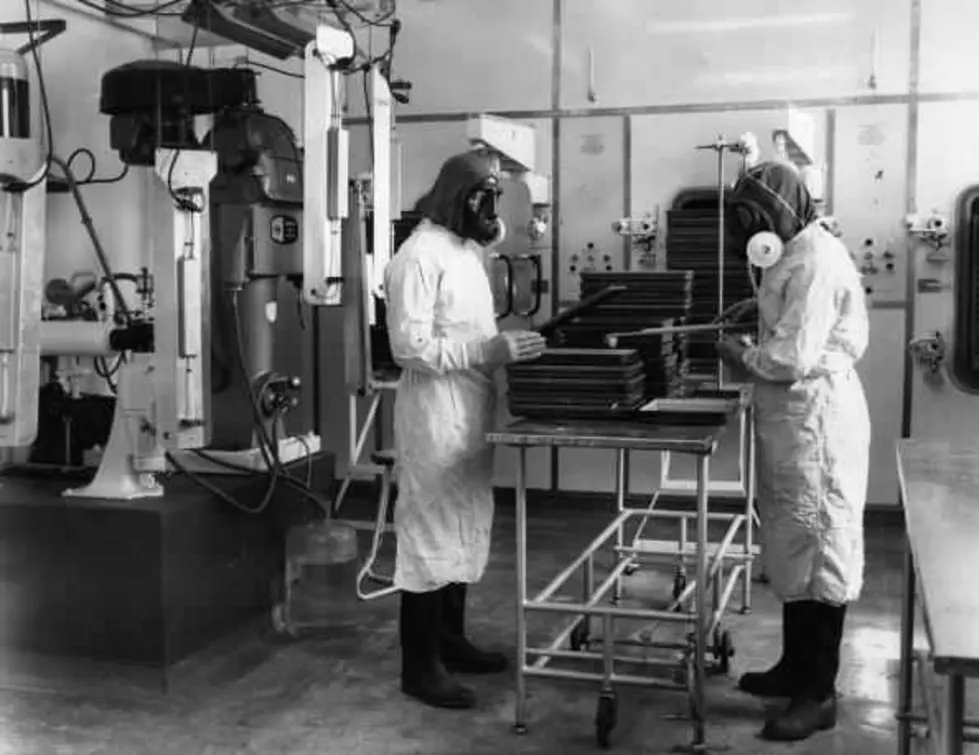 Buffalo Scores 2nd Place In Nationwide Disaster Readiness
Getty Images
While reading through The Buffalo News this weekend, I came across an article that read 'Buffalo ranks second in disaster readiness'. Instantly the headline grabbed my attention, which prompted me to continue reading.
It appears the city of good neighbor's ranks higher than terrorist struck New York City, coming in behind first place Albany.
It leads me to start thinking "Is this a good thing, or something I need to be concerned about?"
I'm not sure how I feel about the latest ranking to be honest.
If there was an emergency, law enforcement of western New York are prepared however, is the average Joe ready? Are YOU ready?