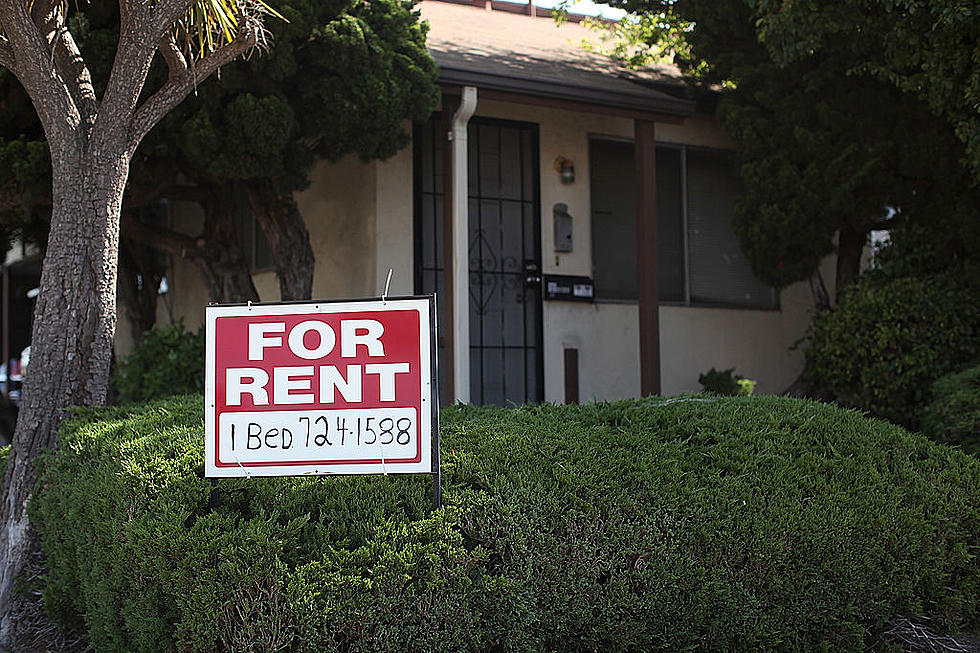 Rent In Buffalo Is Becoming Unaffordable For Most People
Getty Images
While increased pricing and inflation have driven up housing costs all over the country, Buffalo and Western New York have somehow found a way to remain a pretty affordable place to buy a house. Unfortunately, that relative affordability in buying a home doesn't apply to renting, as it has been consistently becoming much more difficult for the average Buffalonian to be able to find an affordable place to rent.
According to Zillow, the current median rent in Buffalo is hovering right around $1,300 per month, with The US Department of Housing and Urban Development pegging the fair market rent in Buffalo for a 3-bedroom apartment at about $1,300 per month.
Those prices often squeeze out many potential renters in the Buffalo area when you consider the amount of extreme poverty that so many people in Western New York live in.
Rents have increased by more than 25 percent over the last few years according to a Buffalo News article, which has helped contribute to Buffalo having an infamous distinction of having the most rental evictions in the entire state for most of 2022.
There have been several community meetings to attempt to address this issue, but the trend does not show things improving in the near future.
Data released by last year showed that rents were falling in many places around the country, with Buffalo being one of the very few exceptions where prices were still increasing.
There have been several rental assistance programs that have come out since the COVID-19 pandemic, but those programs only delayed the inevitable as the underlying problem still exists, people don't make enough money to meet the rising costs.
Buffalo does have approx. $19 million in Federal Funds it could spend to help the issue and officials have been seeking public input on where the funds are best spent.
Everything Renters Need To Know About Legal Evictions In NYS
The 10 Most Dangerous and Violent Cities in New York State [List]
These Are The 7 Safest Counties In New York State