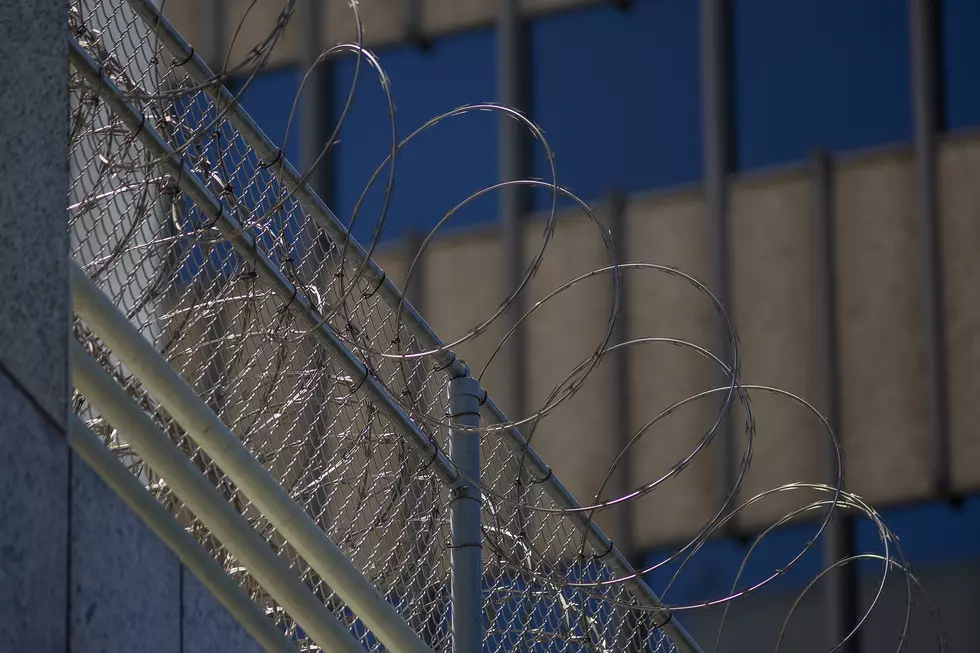 Buffalo Man Sentenced To 10 Years In Prison For Drugs And Illegal Guns
Getty Images
A Buffalo man whose drugs caused a near-fatal overdose will spend a decade behind bars. Erie County District Attorney John J. Flynn announced that the 29-year-old man was sentenced as a second violent offender on the morning of Thursday, May 5, 2022, before Erie County Court Judge Sheila A. DiTullio. Keith Garcia is headed to prison for 10 years followed by five years of post-release supervision.
A woman overdosed in Garcia's apartment on Chenango Street in Buffalo on June 15, 2019. After a neighbor called 911, first responders arrived. However, the defendant would not allow the emergency personnel to come into the house. Police arrived and broke down the door to Garcia's home. He then proceeded to fight first responders. The woman who overdosed in the apartment was saved after she was given Narcan. Police found fentanyl and drug paraphernalia in the residence.
On April 13, 2020, while staying at a hotel on Pearl Street, a front desk attendant called police after she was notified that Garcia had a weapon on the premises. Officers with the Buffalo Police Department found a loaded illegal pistol and two ounces of cocaine. Garcia fled the scene before authorities could apprehend him.
Approximately two weeks later, on April 30, 2020, during a parole search of Garcia's home on Hampshire Avenue police found another illegal pistol and two ounces of fentanyl.
On February 28, 2022, Garcia pleaded guilty to,
one count of Criminal Possession of a Controlled Substance in the Third Degree (Class "B" felony) in the initial case, one count of Criminal Possession of a Weapon in the Second Degree (Class "C" violent felony) in the second case, and one count of Criminal Possession of a Controlled Substance in the Third Degree in the third case.
8 of the Most Dangerous Drugs
Here's The Penalty For Getting Caught Driving While High In New York State
Before you decide to consume cannabis and then illegally drive under the influence in New York, you should know the real cost of your decision. Not only will you have to pay up in dollars, but you'll also pay with time, a hit to your license, and possibly injury or death.
The penalties for driving under the influence of drugs or alcohol are pretty harsh in New York according to the Department of Motor Vehicles.
Top 10 Drug Busts at Port of Buffalo