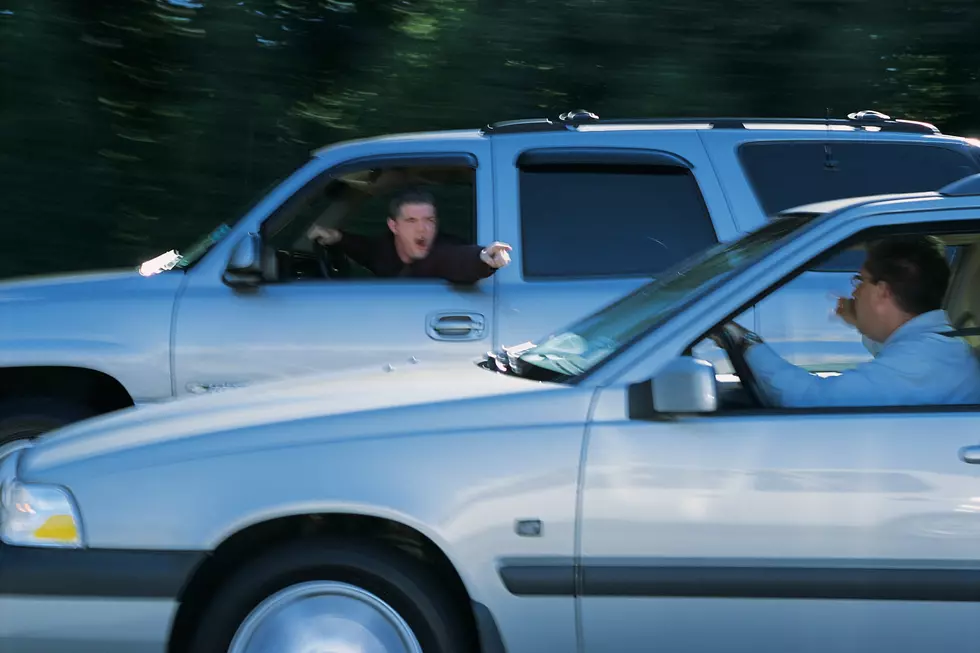 Buffalo Has the Worst Drivers in New York
ThinkStock
I drive all the time and I must say its sommmmmmeee crazy folks on the road. I think people just be super high or something. So I think this report from  the Allstate America's Best Drivers is right on point. It  just came out and it  ranks Buffalo drivers at the bottom of all New York State cities.
So this study looked   at the likelihood drivers in each city will experience a vehicle collision compared to the national average Buffalo ranks as the 148th safest city to drive in on the list. Syracuse is the safest driving city in the state coming in at 85 on the list.
You can peep the Allstate America's Best Drivers Report here .