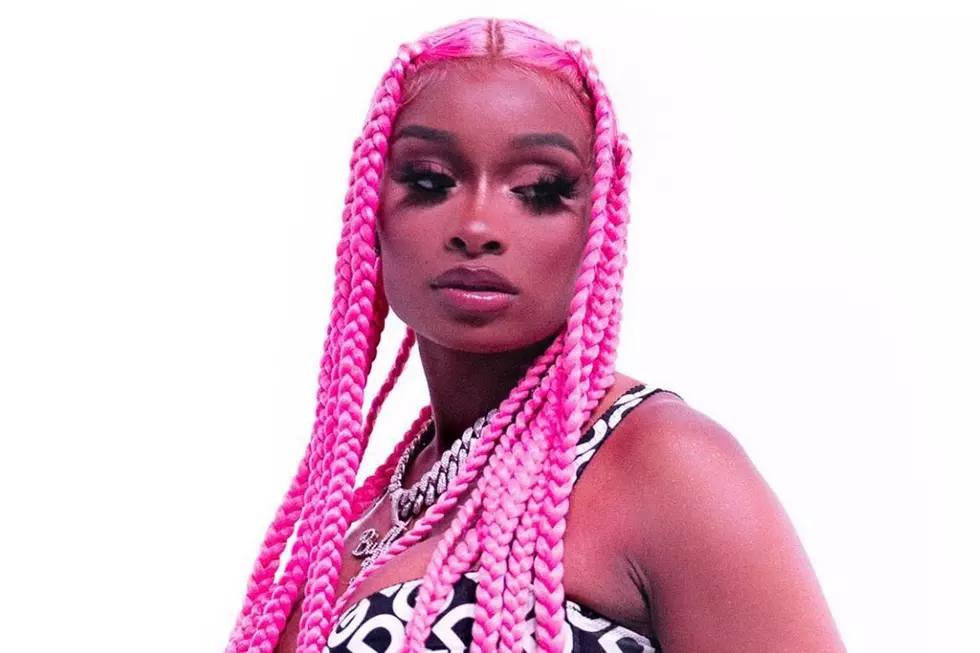 Buffalo & Griselda Records' Own Armani Caesar Throws Lavish Birthday Dinner In Atlanta
Chinedu Nwakudu
Griselda's first lady Armani Caesar celebrated another trip around the sun with a private birthday dinner in Atlanta, GA. The star-studded event was lavishly decorated and filled with paparazzi, lots of smiles and good vibes. Our very ownRadio ReddRoxx was on the scene to capture the evening's magic unfold and interviewed a few of the celebrity guests who attended to help Armani celebrate!
Attendees included Benny The Butcher, Westside Gunn, Dime Piece from Love & Hip Hop ATL, Mrs. LaTruth, Juicy from Little Women Atlanta and many more. The evening was hosted by Hot 107.9's K Samone' who helped keep the party going all night!
All of the talent in the building not only wished Armani well wishes for her birthday, but they also divulged updates on what they have going on as well. Benny The Butcher spoke on his journey thus far and upcoming projects, Dime Piece spoke about her new skin care line and Juicy spoke on helping other women and more. Without a doubt, this dinner party was most definitely the place to be!
Famous Musicians You May Not Realize Are From Buffalo