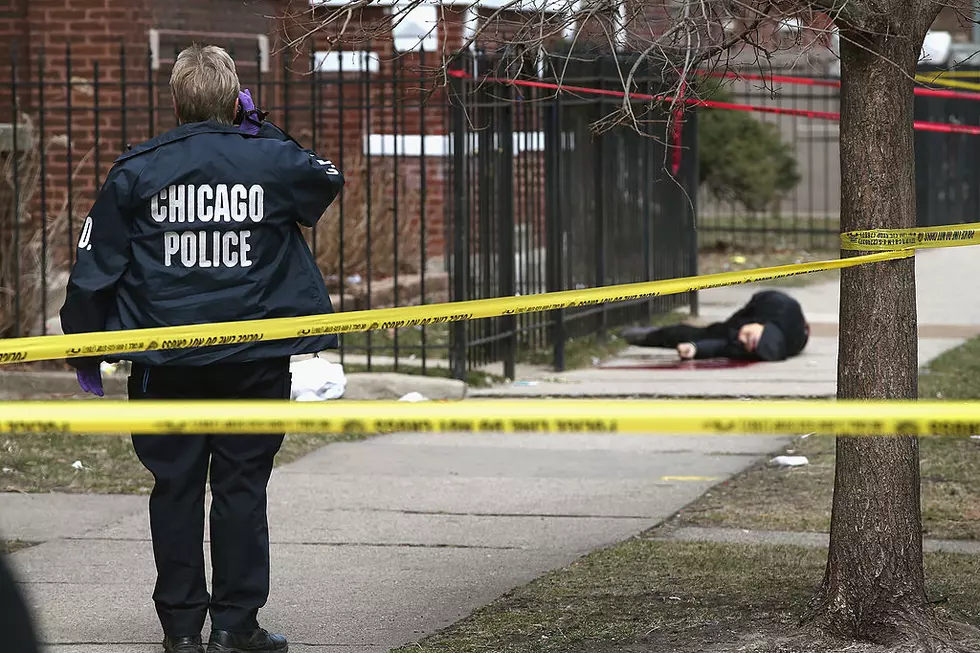 How Buffalo, New York Ranks Among America's Most Dangerous Cities
Getty Images
America has a crime problem.
Whether Americans want to admit it, crime and violence have been part of American life since the beginning.
According to a report by CBS News, there are 65 metro areas in the United States that have a serious issue with violent crime.
According to their reporting, there were more than 16,000 people murdered in the US in 2019.
When looking at cities with more than 100,000 residents, according to the FBI crime statistics from 2019, these New York cities made the list of cities with the most murders per capita.
While things in New York may not be as bad as the number one city on the list, which is St. Louis, Missouri with a murder rate of 64.54 murders per 100,000 residents, the fact that New York has 3 cities on this list is a problem.
Number 51 - Syracuse, New York
With a rate of 13.34 murders per 100,000 people, Syracuse is in the bottom half of this infamous list.
The Flower City is right near the middle of the pack of cities with a murder rate of 16.04 per 100,000 residents.
Number 27 - Buffalo, New York
In the higher third of this dubious list, the Queen City is the highest ranked city in New York State, which is a list that we don't want to be on with a rate of 18.38 murders per 100,000.
The most notable thing about how Buffalo ranks on this list, are cities that we rank higher than:
Chicago, Illinois - Ranks 28th on the list with 18.15 murders per 100,000 residents
Newark, New Jersey - Ranks 30th on the list with a murder rate of 18.08 per 100,000
Dallas, Texas - Ranks 42nd with 14.89 murders per 100,000 people
Another notable thing about this list, New York City doesn't even rank in the top 65 cities.
What can we do as a community to reduce our violent crime and murder rate?
These 5 New York Counties Have The Most Drug Arrests Per Capita
While New York State doesn't top the nation, it still has its issues with illegal drugs
These 5 Counties Have The Highest Property Crime Rate In New York
These Counties Have The Most Food Stamp Recipients In New York
SNAP usage has increased across the state since the start of the pandemic