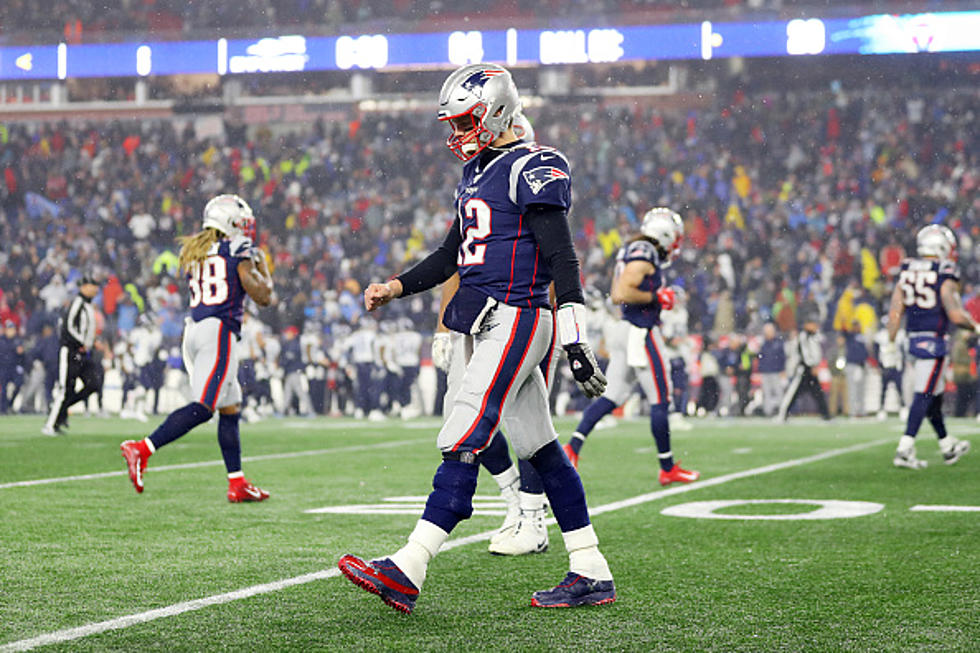 BREAKING: Tom Brady Issues Statement, Will Move On From Patriots
Getty Images
It is a great morning for the Buffalo Bills Mafia. Tom Brady says that he will be moving on.
In a two-tweet announcement, he announced his appreciation for Pats Nation, Robert Kraft and the entire organization before clearly stating he will not be back: "Although my football journey will take place elsewhere, I appreciate everything that we have achieved..."
Where will Tom go from New England? According to reports, both Tampa Bay and the Chargers have made strong offers.
Bills fans everywhere are most likely relieved/excited lol The Bills have been already talked about being the favorite to win the AFC East (with our luck the season will be cancelled or something)--but, the future of football in Western New York is looking for exciting than ever during this new era.