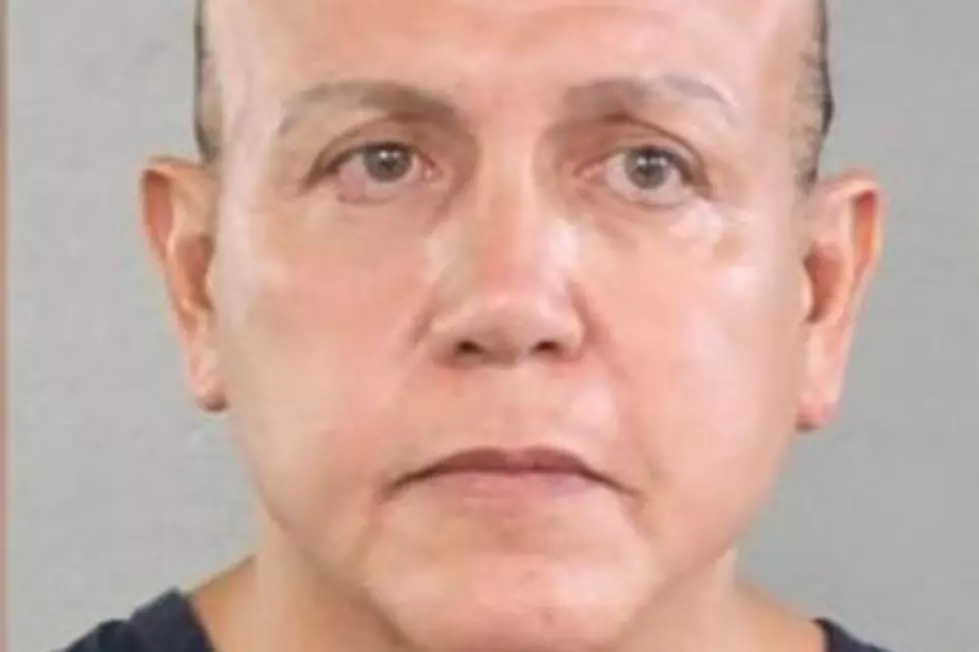 Breaking: Suspect arrested in mass bomb scare
(Photo by Broward County Sheriff's Office)
A suspect has been arrested in the mass bomb scare!  Read more here!
Cesar Sayoc was arrested Friday in connection with the suspicious packages sent to prominent Democrats, Trump critics and others, according to law enforcement officials.
According to CNN, here is what is known about Sayoc so far:
-The 56-year-old Florida resident has a criminal history. He has a string of arrests dating back to the early 1990s, including a 2002 offense described as a "threat to bomb" and "threaten to discharge destructive device," according to Florida Department of Law Enforcement records.
-Sayoc was arrested in 1999 for possession of a stolen vehicle, according to the Mecklenburg County Sheriff Office in North Carolina.
-He is not previously known to the Secret Service, multiple law enforcement sources said.
-DNA found on at least one of the packages helped investigators identify Sayoc, officials said.
-Investigators used his cell phone to track him, law enforcement officials said.
-He has ties to New York, and has an Aventura, Florida, address.
-Sayoc was a registered Republican. He first registered to vote in Florida on March 4, 2016.
Here are some other articles you might enjoy!
Listen to Yasmin Young weekdays from 2 - 6 pm inside the "2 To 6 Takeover" on The People's Station 93.7 WBLK!!