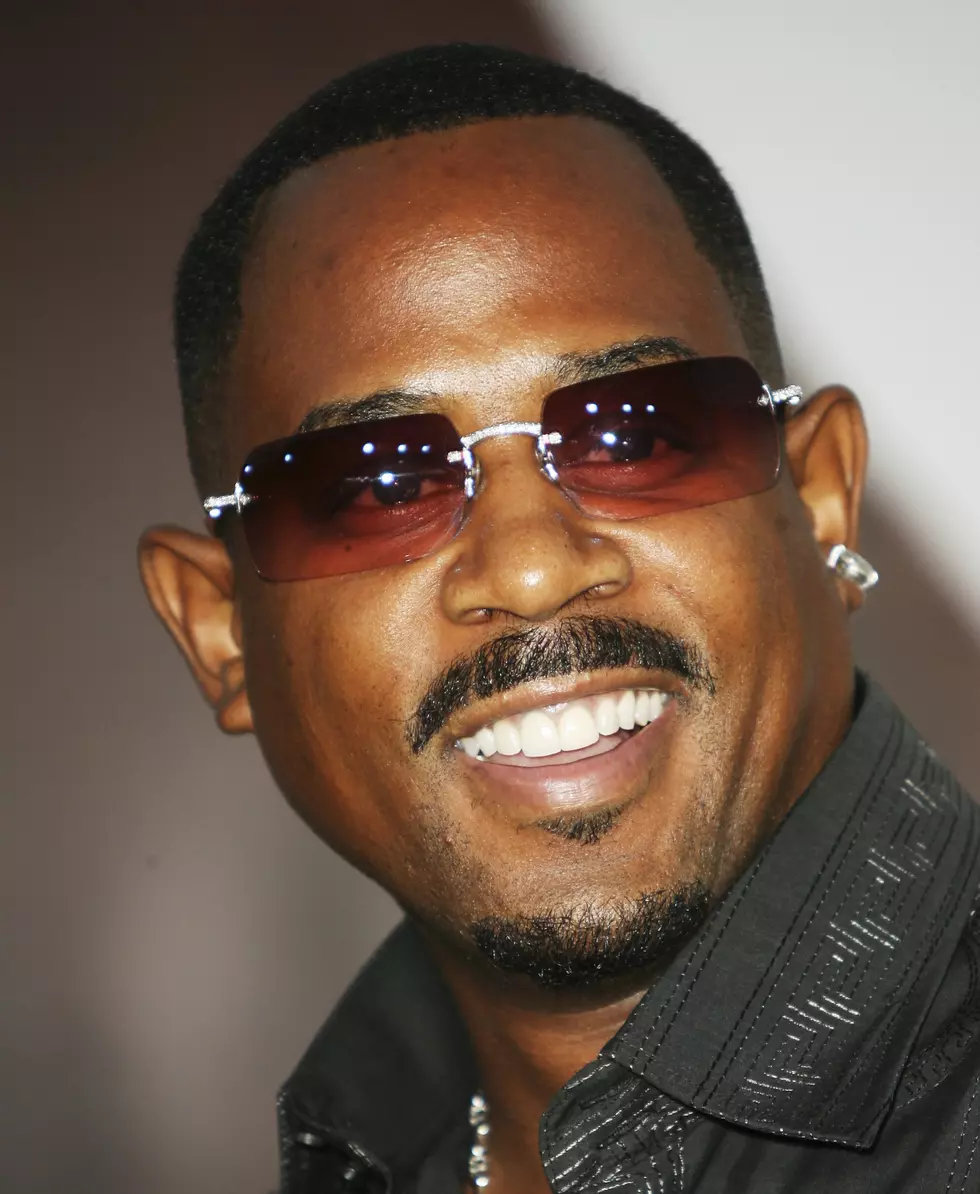 Breaking News: 'MARTIN' REBOOT is one the Way!!
Getty Images
People this is not fake news at all. If all these other shows can make a comeback why not the best show ever!! Martin.....in a interview that dropped today, Tisha Campbell...actually confirms a Martin Reboot!! Check out the video....
How would this play out? Should they Reboot it? Tommy has passed and Cole said he will never come back but that money talk tho....Tisha was quoted in her Hip Hollywood interview as saying..""I can't tell you…It has been an honor to be Gina all these years. So….I can't tell you guys anything. But it's very exciting," she said.