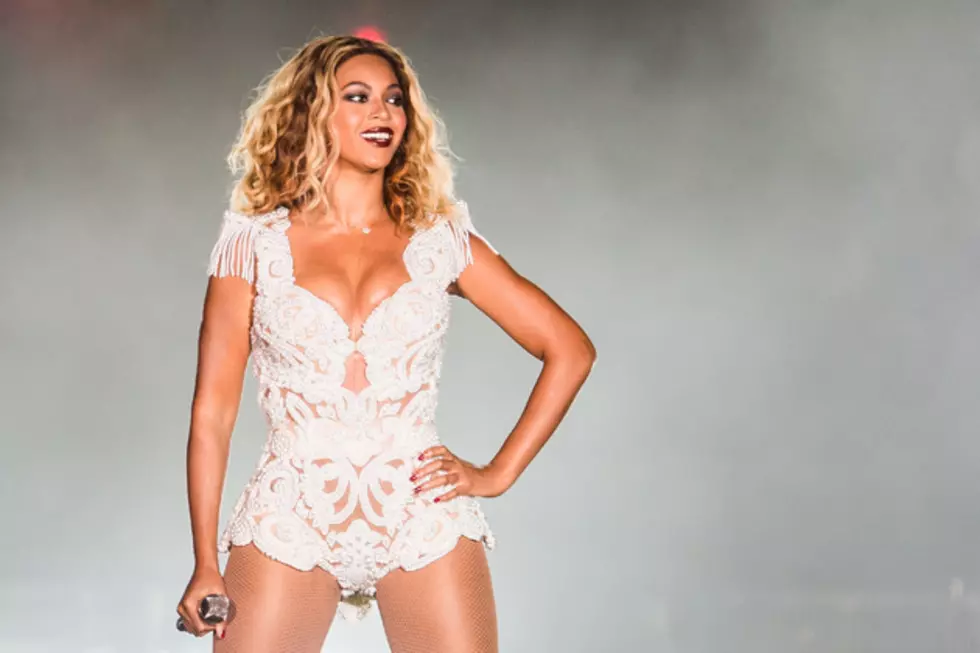 Rumored Snippet of Beyonce's 'Grown Woman' Video Leaks [VIDEO]
Buda Mendes, Getty Images
After shelving 'Grown Woman' seemingly indefinitely, a snippet of a video for the track has surfaced -- and it's trippy, sexy, silly and mature all at once.
There are cameos from fellow Destiny's Child alum Kelly Rowland and Beyonce's own mom, Tina Knowles. There are tribal elements, animal prints, booty shaking and Bey's signature classy sassy demeanor. Check out her sexy winks ... and her darker locks!
It's vastly different from the last 'Grown Woman' teaser, which featured a blonder Beyonce in full Pepsi regalia.
The song celebrates embracing one's adulthood and femininity, and just owning your own essence. The video above demonstrates it further, showcasing that a woman can be sexy on the dance floor and sweet with her own kids at the same time. It's a nod to motherhood, to maturing and making the most of your life -- without losing that sex appeal! Girls may run the world, but grown women oversee the operation.
UPDATE: The video has been removed ... but hopefully the full version will be here soon!