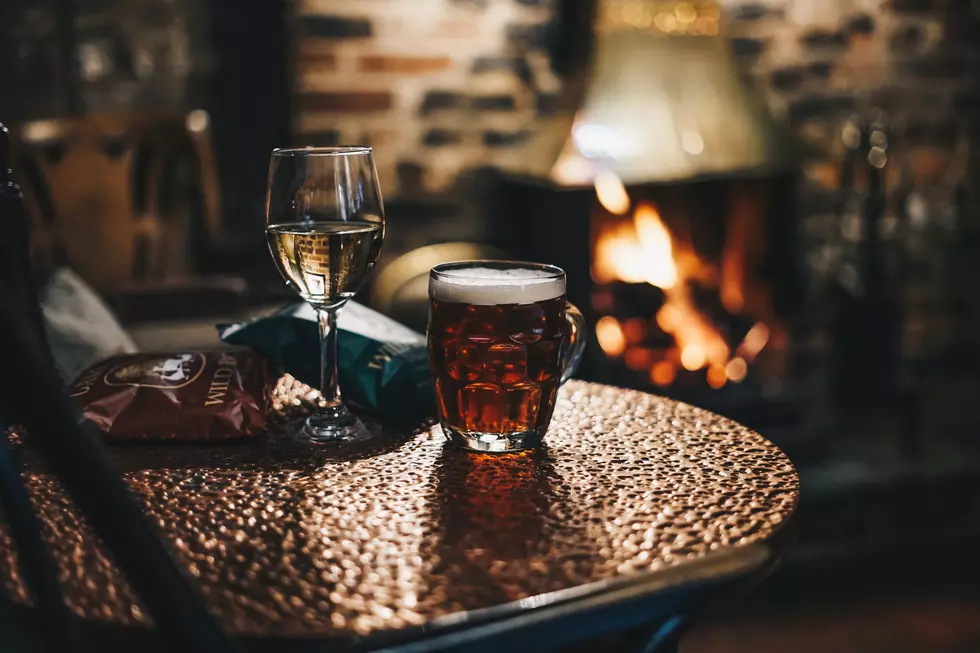 There are all types of things that are needed to make sure you can ride out a major weather event. From extra batteries to bottled water, it's extremely important to have a well-rounded disaster preparedness plan, and there may be something you forgot to put on the list.
A massive snowstorm is on its way to New York State and it's causing havoc across the Empire State. Government officials from across the area are urging people to make sure they are prepared to deal with multiple feet of snow.
The Governor has declared a preemptive State of Emergency in New York, the New York State Thruway is closing, schools across the area have already announced they are closing, and officials are also urging businesses to close or switch to remote work.
This all means that we need to make sure we are ready to be in the house for a while. That, of course, means that grocery stores and other supply stores have been ransacked with people getting things they need for the next few days.
Listen To Ed-Nice Every Monday Through Friday At 10 AM on Power 93.7 WBLK
I don't know about your, but I think that any well-made disaster supply list needs to have some sort of adult beverages on it, and since you can't find wine and liquor in the grocery store while looking for eggs and milk, why not stop at your local liquor store on your supply run.
What Are The Best Types of Alcohol to Have On Hand?
Beer
The Former Mayor of Buffalo, Jimmy Griffin probably had the best advice for being ready for a snowstorm: "Stay inside. Grab a six-pack.
Wine
A good dry sparkling wine is usually on the top of my list, but having a nice supply of your favorite riesling, pinot, or cabernet can go a long way to help you feel cozy while inside.
Hard Liquor
While I prefer a nice small-batch bourbon, having some top-notch liquor like Tequila, Vodka, Cognac, or Whiskey, can do a lot for your mood.
9 Things Every Western New Yorker Needs to Survive Winter
Buffalo Uses These Things To Clear Snow Off Our Cars
If there is one thing you can be sure to see driving around Western New York, it's going to be a car cruising down the road with a snow glacier on its roof, but does it have to be this way? e
Top 10 Winter Selfie Locations in Buffalo