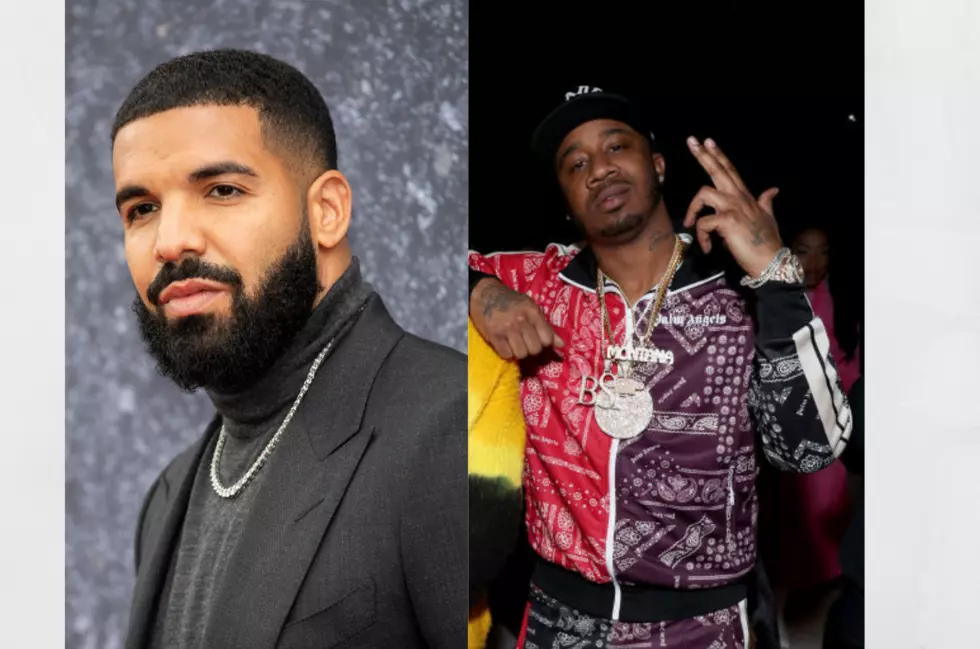 Benny the Butcher Teases Collab with Drake
Getty Images
It looks like we could be in store for a banger from Griselda Records' Benny the Butcher and the man himself, Drake.
According to Revolt, the two may finally be collaborating after previously shouting each other out:
Furthermore, after "Rap Radar" co-host Elliott Wilson posted Benny's tweet to Instagram, Drake suggested that he's already gotten to witting by commenting a typewriter emoji.
Drake has commended the Buffalo Kids on a few occasions, and given how close Buffalo and Toronto are it's not surprising that he'd be aware of the rising superstars. Drake is familiar with WBLK after all!