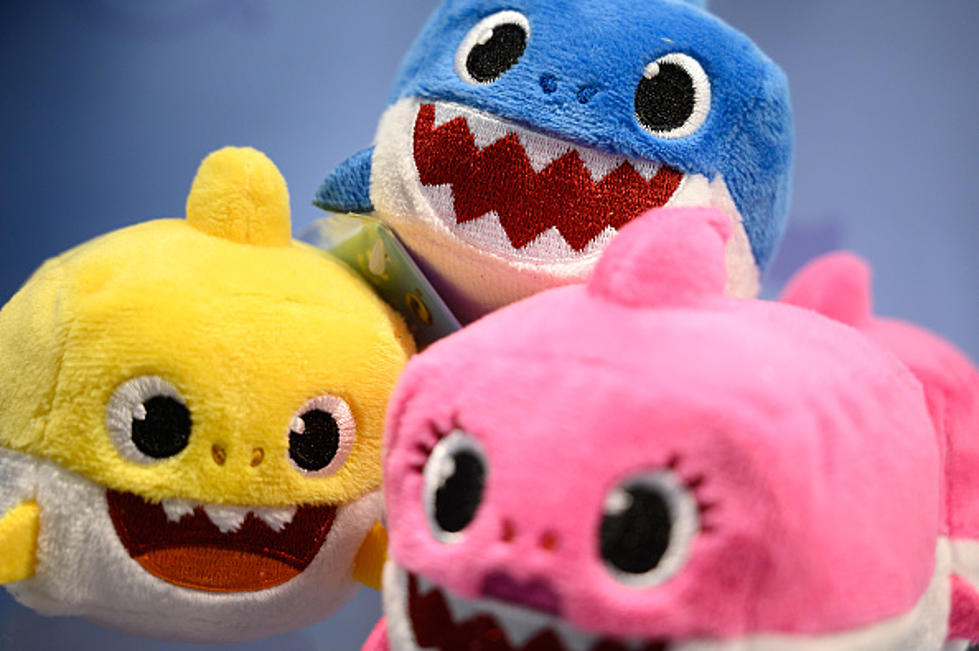 Baby Shark TV Coming Soon
Getty Images
The song you can't seem to get out of your head will soon be a TV show you can't get off your screen!
Nickelodeon has announced plans to create and release a show themed after one of (if not the most) popular kids songs of all time!
The network is partnering with SmartStudy — the company behind content brand Pinkfong — to launch the brand-new animated series.
The song has one of the most viewed videos of all time with nearly 2.9 BILLION views!